False
False
RNTaCar in Ireland
Ireland has everything for a special and unforgettable trip. Renting a car in Ireland gives you the ultimate freedom and convenience to explore the low central plains and mountainous coastal regions. Through RNTaCar you can rent a car in Ireland in more than 30 locations. Rent an affordable car in Ireland including unlimited mileage and all necessary insurance. For only € 3.50 per day, you can also buy off your own risk to arrive on site without surprises.
Discover Ireland by rental car
Travel through a thousand of years old culture over special landscapes by rental car. The Irish people cherish their traditions and are very hospitable. You can rent a car in Ireland immediately after arriving in Dublin. From here you can easily travel to, for example, Cork, Galway, Kilkenny and Limerick. You can also choose to pick up your car at a different location than where you want to return it. You can easily indicate this via our platform via the one-way option when booking.
Advantages of car rental via RNTaCar
Car rental locations in Ireland
Renting a car in Ireland is safe and reliable at RNTaCar. Dublin is a beautiful destination with a lot to offer. If you prefer to go to the smaller cities or spend a day out of town, RNTaCar offers a wide choice of pick-up and drop-off locations. Here you will find the complete overview of all car rental locations in Ireland. For questions you can always contact our experienced customer service.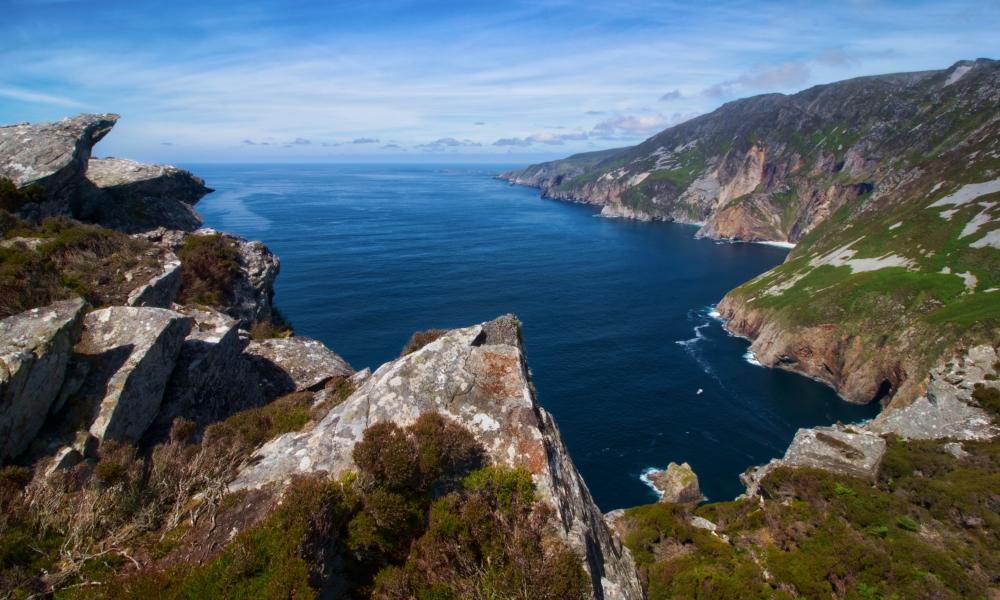 Discover other locations in Ireland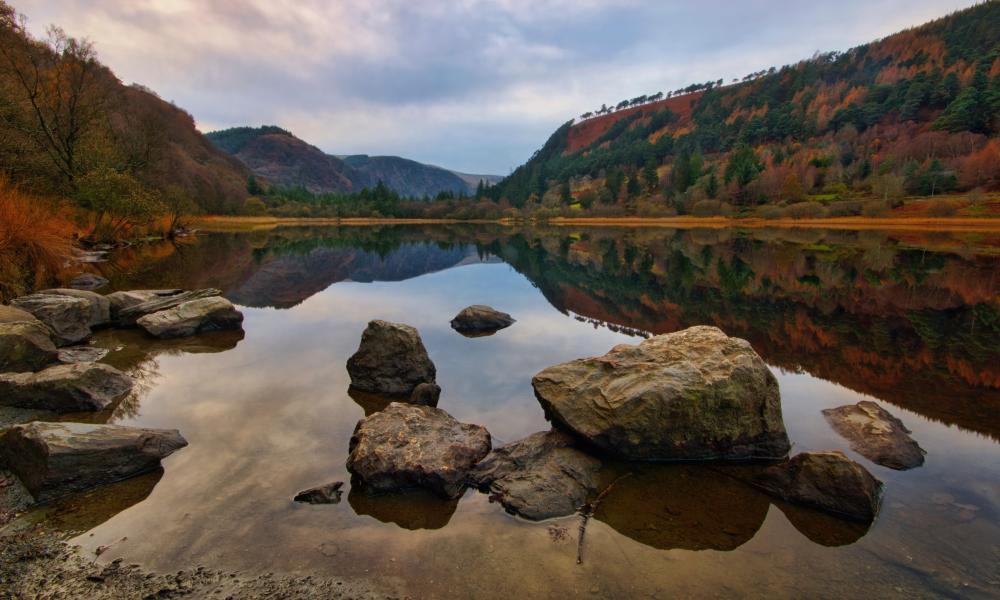 Discover other locations in Ireland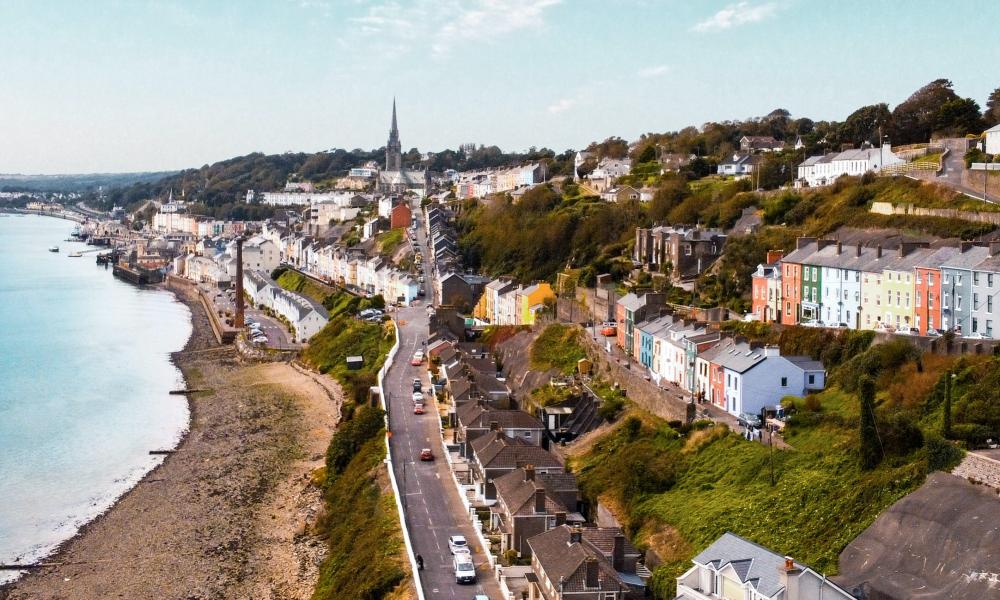 Discover other locations in Ireland