False
False
Compare world's largest car rental suppliers
At RNTaCar you can compare the largest selection of rental cars and book directly with the world's largest car rental companies. This way, there is always a car that suits your needs and budget. We work with all major car rental companies such as Alamo, Enterprise, Europcar, Hertz, Budget, and Thrifty. One thing they have in common is that with RNTaCar, you can always see at a glance how much you pay. RNTaCar always works with all-inclusive prices, giving you an exact summary of what is included in the price and what you have to pay. We work with 'pay locally' prices. This means you only pay a small deposit with iDeal, Bancontact, or your credit card. The remaining amount you pay locally with your credit card in the local currency when picking up the car. For this reason, we can offer attractive prices.

Enterprise offers worldwide car rental. Enterprise has been renting cars for over 60 years and has car rental in more than 85 countries with over 7,600 locations. This car rental company is part of Enterprise Holdings, together with National and Alamo. The choices range from small compact cars to large SUVs. There is always a car fitting your needs and Enterprise aims for an efficient and personal approach.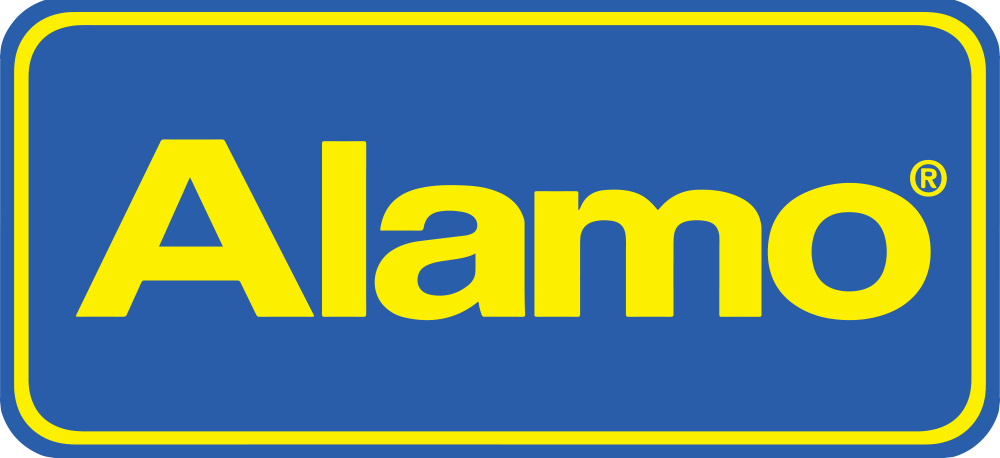 Alamo is a specialist for car rental in North America, but also offers rental cars in the Caribbean, Latin America, Oceania, and Asia. Alamo allows you to do the check-in yourself on many American airports, saving you valuable time. This enables you to start your trip quickly and stress-free. Alamo is also part of Enterprise Holdings, together with Enterprise and National.

Europcar is part of Europcar International and is one of the biggest car rental companies in The Netherlands. Europcar has over 10,000 locations in 130 different countries. You can choose to rent a car, both for leisure and for business. This car rental company offers regular cars, minibusses, and vans. But also luxury vehicles such as convertibles or hybrid cars with a GoforGreen label. Europcar is an excellent choice if you are looking to rent a car for a longer period of time.

Hertz, Dollar, and Thrifty all belong to Hertz Corporation. Hertz Corporation is a subsidiary of Hertz Global Holdings, with 10,200 locations in North America, Europe, the Caribbean, Latin America, Africa, the Middle East, Asia, Australia, and New Zealand.

Thrifty belongs to Hertz Corporation and offers over 300 easily accessible car rental locations in the United States, among which a lot of airport locations. Thrifty also has rental locations in Europe, the Caribbean, Africa, the Middle East, Asia, Australia, and New Zealand. They have a broad choice of car types, ranging from mini cars to SUVs, and minivans.

Car rental organization Budget offers more than 300 locations in 28 countries. In addition to regular rental cars, Budget also offers minivans, which can come in handy when you are with a larger group. Budget offers 13 locations in the Netherlands, including all airports. Budget provides affordable prices and friendly service.