False
False
As soon as you get into the car, your vacation starts
When you think of renting a car, people often imagine beautiful roadtrips. A route that passes famous cities or through iconic natural parks. Driving relaxed through a rolling landscape or along challenging bends and endless plains. Of course this is possible, but we would like to highlight a different way of renting a car, the short car rental close to home.
Choose a rental car
We are seeing a growing popularity in car holidays. A rental car is a great choice when it comes to traveling safely with your own travel group. You can stop whenever you want, avoid crowded places and do everything at your own pace. You can do that with your own car, but why not with a rental car? Your own car stays secure at home. Renting a car can be an excellent alternative to public transport. It's also often financially attractive, especially if you travel with several people! Wit a rental car you are fully insured. There is also the option to buy it off with our No-Risk Warranty up to zero Euro! Change of plans? You can always cancel the rental car free of charge up to 48 hours before departure.
Advantages of RNTaCar
Compare and book with the world's largest providers at a glance
Always cancel free of charge up to 48 hours before departure
Reduce your deductible inexpensively via our No-Risk Warranty
All necessary insurances are always included
Flexible in collection and return locations and one-way options
Always a thoroughly cleaned rental car
Highly experienced customer service and available 24/7 via our emergency number
A wide choice of rental cars
Do you choose a rental car instead of your own car? Then you have a wide choice in the size and options. It is possible that your car is suitable for smaller journeys, but not for traveling comfortably with your family or friends. Or maybe you drive an environmentally conscious electric vehicle, but the range is not so large to be able to continue driving to a beautiful sunny destination. Or what if your car just too old to handle such trips? Whether it may be for a 1-day trip or a vacation abroad for several weeks, consider a rental car, there is always one meeting to your wishes and fitting your budget!
Look here for a complete overview of the RNTaCar car rental locations near you.
Questions? Just ask!
If you have any questions, we will be happy to answer them. Our highly experienced Customer Service team is always available 24/7, even while you are on the road. Request a quote without obligations or contact us directly.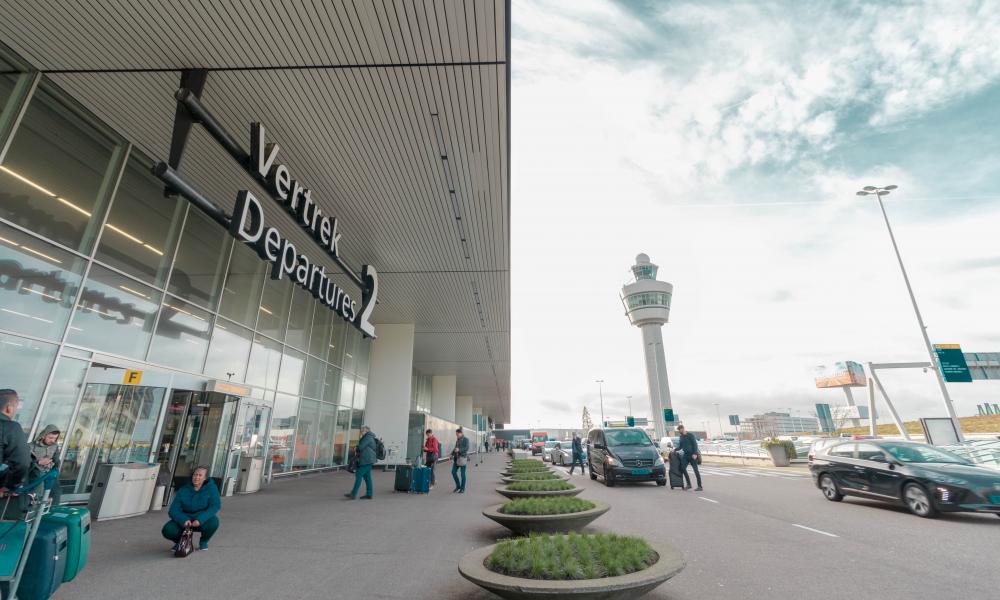 Discover rental locations in Europe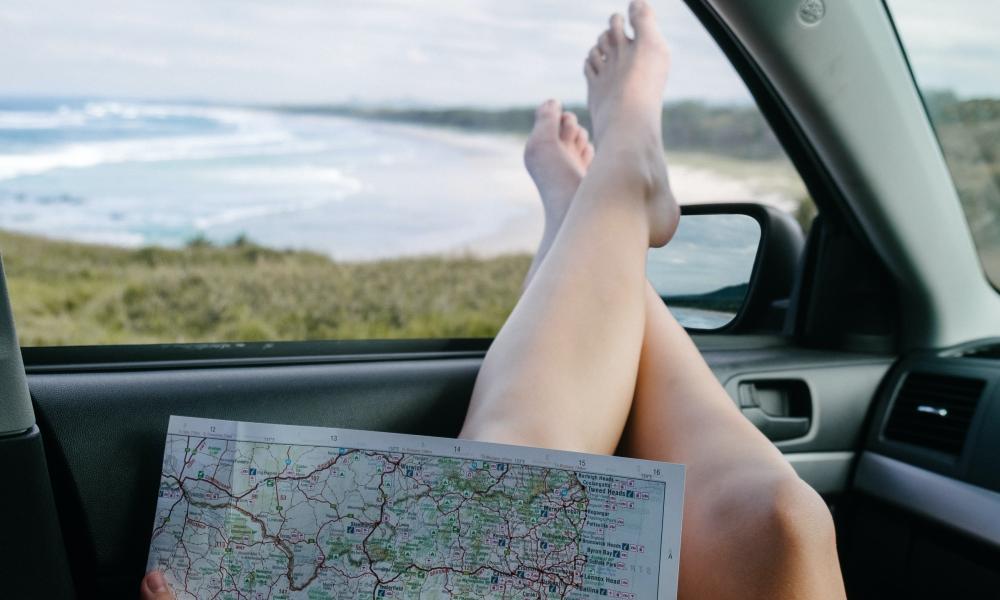 Discover rental locations in North America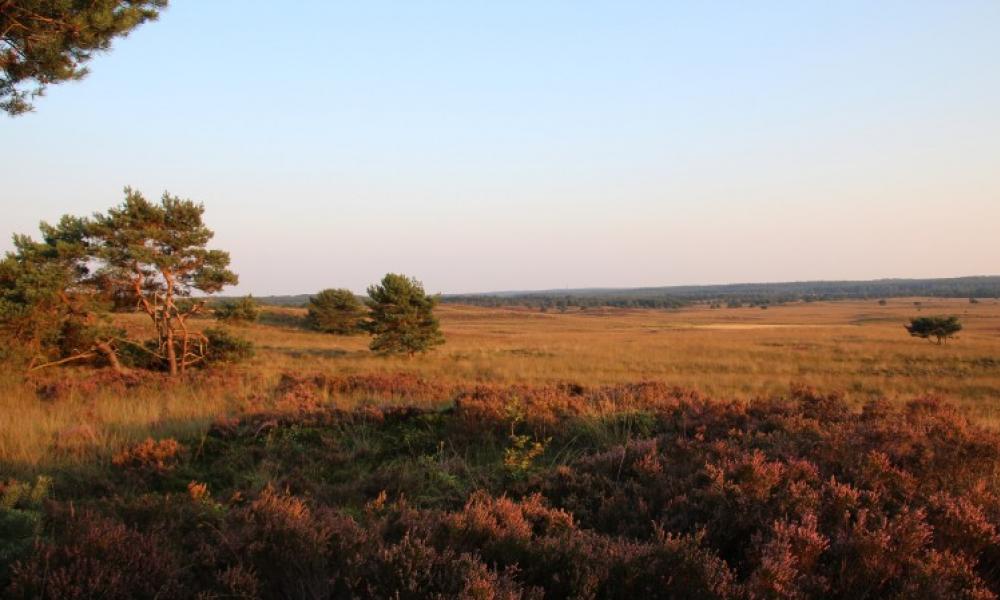 Discover rental locations in South America