False
False
Explore western Canada with your rental car
Western Canada, also known as British Colombia, is best described as versatile and adventurous. But above all, a vacation you will never forget! For an unforgettable trip through this area, our experts recommend picking up your rental car at the airport in Calgary, to drive south from there and visit Vancouver Island. You will pass an abundance of highlights such as Banff National Park and see wildlife along the way, fantastic lakes, and waterfalls and of course the bustling metropolis of Vancouver.
Calgary
Calgary is known for the Calgary Stampede. This rodeo takes place annually in July and is the largest festival in Canada. The festival lasts ten days and attracts more than 1.2 million participants and visitors. Well-known buildings in Calgary are the Calgary Tower and Olympic Plaza. The Calgary Tower is a tower of no less than 191 meters high and gives the best view of the city. On the ground floor you will find the Official Calgary Tourism Information, a great starting point of your trip! The Olympic Plaza served as the site of the 1988 Winter Olympics. Nowadays you can attend many concerts and festivals.
As you have the flexibility of a rental car, a visit to the Heritage Park Historical Village is recommended. It is located only 20 minutes from the center by car. The historic park serves as an open-air museum and gives you a unique experience about the history of Western Canada around 1860 – 1930. In addition to a large museum, you can visit a fort and Native American village. Note that the park is open from May to mid-October.

Calgary – Banff (1.5 hours by rental car)
We recommend staying in Banff for a minimum of two days to get the most out of this vast national park and city. As a part of the Rocky Mountains, the park is known for stunning mountaintop views, turquoise glacial lakes, abundant wildlife, and memorable road trips. A gondola tour near Banff is highly recommended, which gives a great view over the valley. Don't forget to look down during your ride! Our colleague Linda spotted her first bear here. There are plenty of walks, of different levels, to be taken in the entire park. Other attractions here include a visit to the famous Lake Louise and a walk at Moriane Lake. Please note that the road to Moraine Lake is closed from mid-October to mid-May due to heavy snowfall.
Driving to Jasper from Banff will take you on the Icefields Parkway. This 230km long road is the most famous road in the Rocky Mountains. You will get a real 'road trip feeling' with beautiful views and many stops. Our stopover tip is at Peyto Lake, which is about half an hour from Lake Louise. Follow the walking trail and enjoy an almost surreal view of one of the most photographed lakes in the park. You can temporarily exchange your rental car for a snow coach along the Icefields Parkway. For this you simply book a ticket, no reservation necessary as there are departures every 15-30 minutes. The snow coaches run over snow and ice and will bring you to view a glacier up close. These are bookable from mid-April to mid-October.

Banff - Jasper National Park (3.5 hours by rental car)
No visit to Western Canada is complete without a visit to Jasper National Park. High mountains, beautiful lakes, and wildlife. Maligne Lake and Maligne Canyon are especially beautiful places to visit. The lake is the second largest glacial lake in the world and an oasis of peace in the middle of nature. Take a walk through Maligne Canyon first and then enjoy a boat trip on the lake. Do you enjoy unique views? Then take the Jasper Tramway to the top of Whistlers Mountain. In addition to beautiful views, this area offers a lot of wildlife, including grizzly bears and moose.

Jasper - Wells Gray Provincial Park (3.5 hours by rental car)
Wells Gray Provincial Park is located on the eastern side of the Rocky Mountains, near the town of Clearwater. The park is known for its many waterfalls, you will find no fewer than 250! The beautiful vast lakes and colorful alpine meadows also make this park a well-known attraction. The most famous waterfalls are Dawson Falls, Spahats Creek Falls and Helmcken Falls. This area is also very suitable for getting out of the rental car to stretch your legs.
Tip: On the way to Whistler, a special stop is Duffey Lake. A beautiful lake and yet very different from the lakes you have encountered at Banff and Jasper.

Clearwater – Whistler (3.5 hours by rental car)
Whistler is a city that has mainly become a household name due to the Olympic Games in 2010. You can still find the famous Olympic rings everywhere, including in the middle of the city where many take a picture. The center of the city is car-free, but there are plenty of places outside the center where you can park. Because the center is car-free, you soon find yourself in a very cozy city surrounded by mountains. There are several places of interest such as the Whistler Museum & Archives, where you can participate in walking programs and the Squamish Lil'wat Cultural Center, where you can learn about the history of the Native Americans in this area. Enjoy a local beer from the Whistler Brewing Company in the evening and for real beer fans a tour through the brewery is recommended, where you can taste the different beers!
Our other tip for a fun activity is to ride the Peak-to-Peak gondola. It is one of the highest gondolas in the world with a fantastic view.

Whistler – Vancouver (1.5 hours by rental car)
When driving from Whistler to Vancouver, you will be driving on the Sea to Sky Highway. This road is quite an experience in itself! Prepare yourself for many turns and beautiful views over the water. Even though it is a wonderful experience, keep an eye on the road!
For many, Vancouver is a highlight of the region's cities and a favorite ending of their trip. It is a great city with lots to see and do. Many view the city from above from the Vancouver Lookout. Here you can participate in a tour with a guide who will tell you about the history and future of the city. On the ground, we recommend renting a bike and cycling through Stanley Park. There is a 10 km long road around the park and endless roads and paths (about 200 km) to discover. Many locals spend their free time there. Both locals and tourists also make use of the many shopping streets that are home to all major and smaller brands. The ideal opportunity to get unique souvenirs to take home!

Do you have more time in Western Canada? Then extend your trip to take a ferry to Vancouver Island. Book and plan this in advance however! The island has a lot to offer. Beautiful beaches, overwhelming nature, and charming cities such as Victoria. An unforgettable experience from Victoria is a whale watching tour. You also have various adventurous excursion options from the city of Tofino.
Are you inspired for a road trip through Western Canada with your rental car? Or would you like more information about Toronto, or one of our other rental locations? Feel free to contact us and let one of our car rental experts inform you.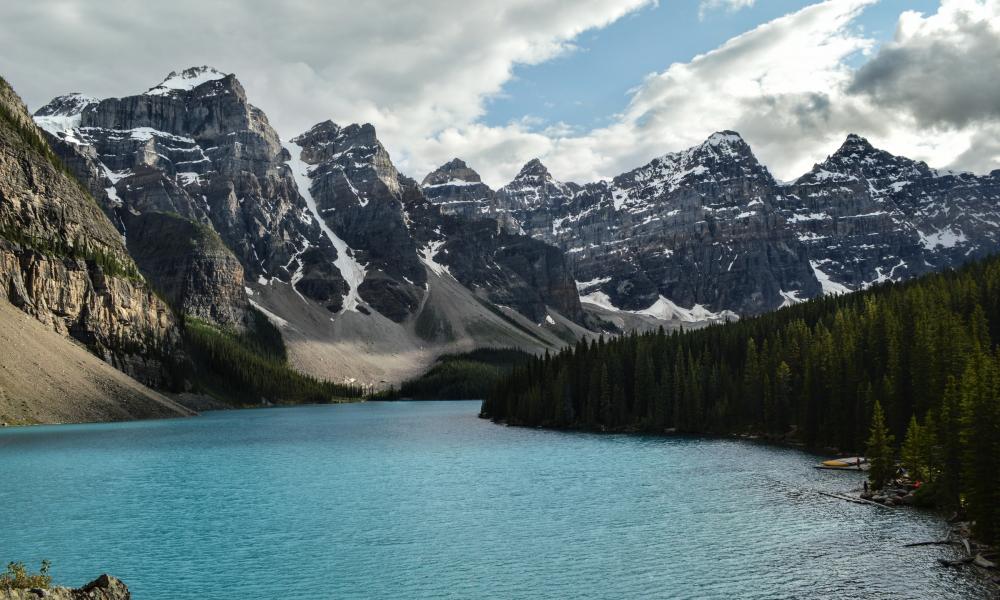 Discover all our rental locations in Canada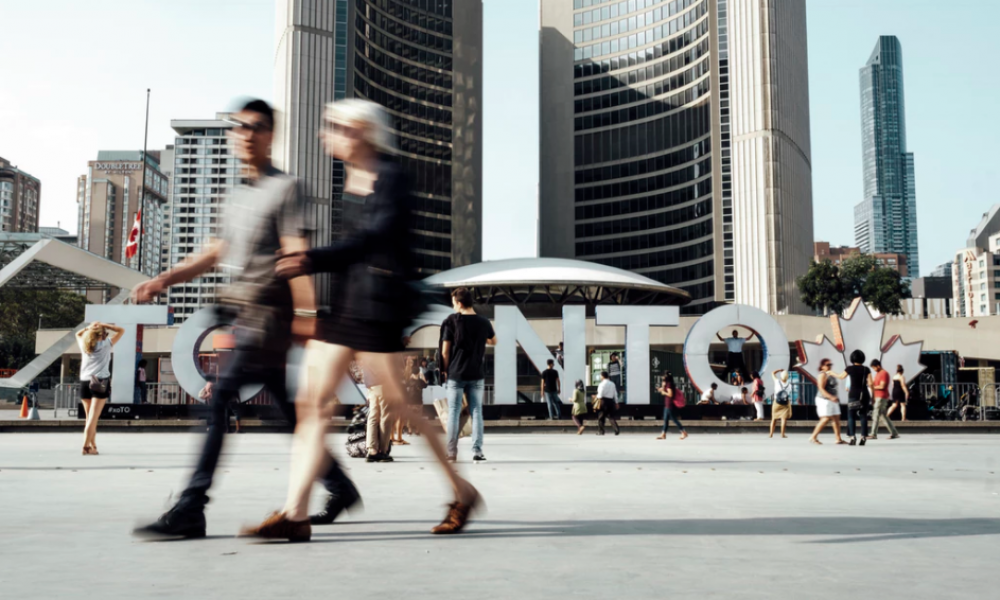 Discover all our rental locations in Canada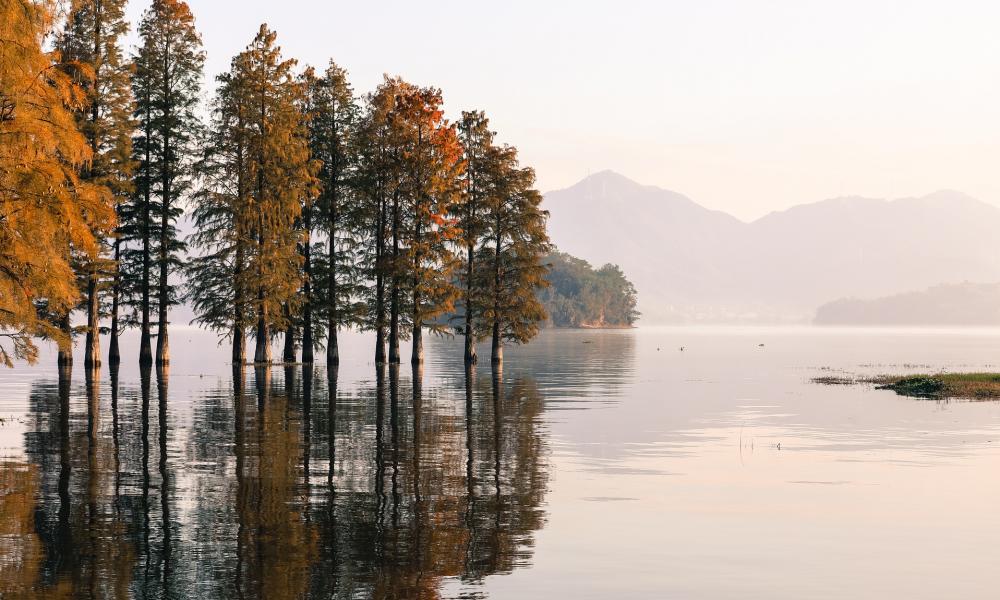 Discover all our rental locations in Canada