False
False
Car rental in Italy
Book your car rental in Italy at RNTaCar for the cheapest rates! Drive the enchanting coastal roads of Italy and visit the vibrant cities Pisa, Catania,  and Rome. Hop in your rental car after a strong espresso at one of the coffee bars and drive to the coast. Enjoy the ocean breeze, the small fairytale bays and the colorful coastal towns. With your RNTaCar.com rental car in Italy, you decide for yourself where to go and when to go! Any questions about car rental in Italy? Contact our customer service team. 
Explore enchanting Italy!
Enjoy bathing in the clear waters of beautiful Lake Garda in the north of Italy. Taste all the local delicacies and be amazed by the beautiful landscape. With RNTaCar car rental in Italy you can visit all the highlights and get a real taste of the country. Drive along the many vineyards where some of the best Italian wine is produced or explore beautiful Tuscany with its medieval villages and hills full of pine trees.
Advantages of car rental in Italy with RNTaCar
Car rental in Italy is including all the necessary insurance.
Buy off the deductible inexpensively using our No-Risk Guarantee.
You may cross the border to the rest of Europe.
Always cancel free of charge up to 48 hours before departure.
Reliable and helpful customer service team, available 24/7 via our emergency number.
Popular rental locations in Italy
Do you have a destination in Italy in mind? We have more than 100 car rental locations where you can start your vacation in Italy. Pick up your rental car at the airport of Bologna or in the city center of Rome. Prefer to pick up your car in Sicilia? No problem, we have a pickup location in Catania, Sicilia. Besides that, most of the time it is possible to drop off your rental car at a different location than the pickup location. The most popular car rental locations are listed on this page.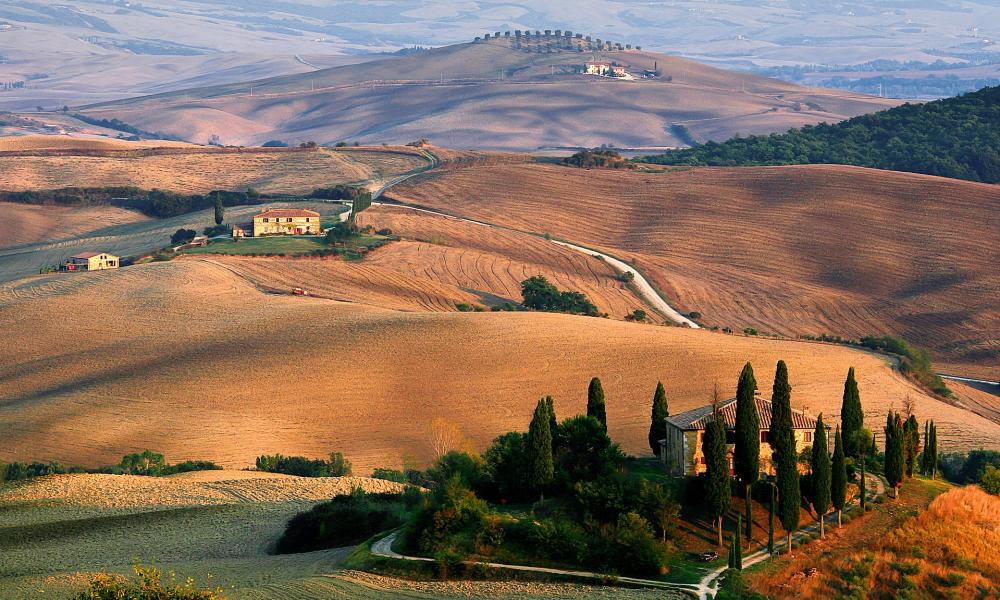 Discover other rental locations in Italy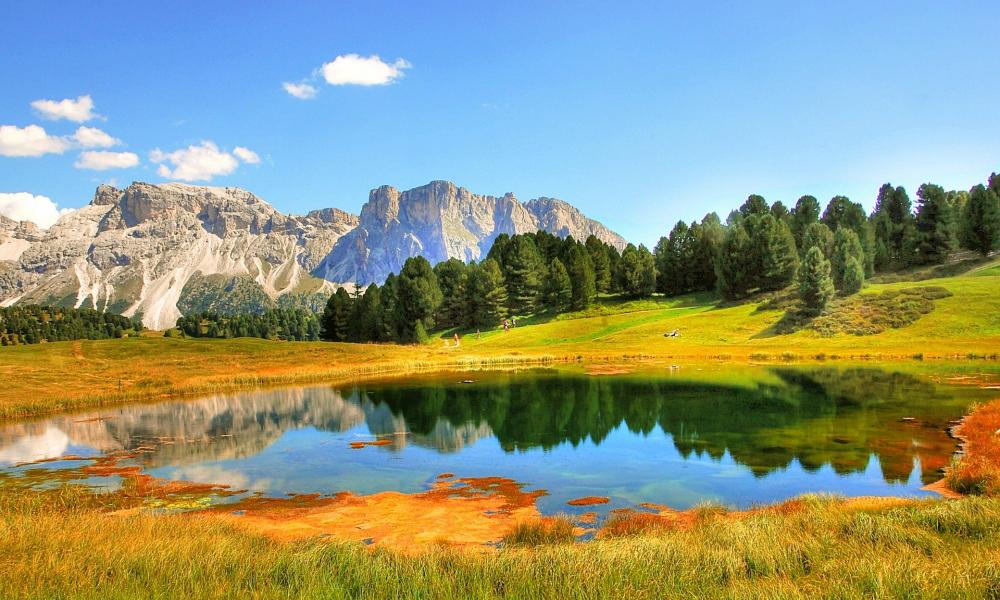 Discover other rental locations in Italy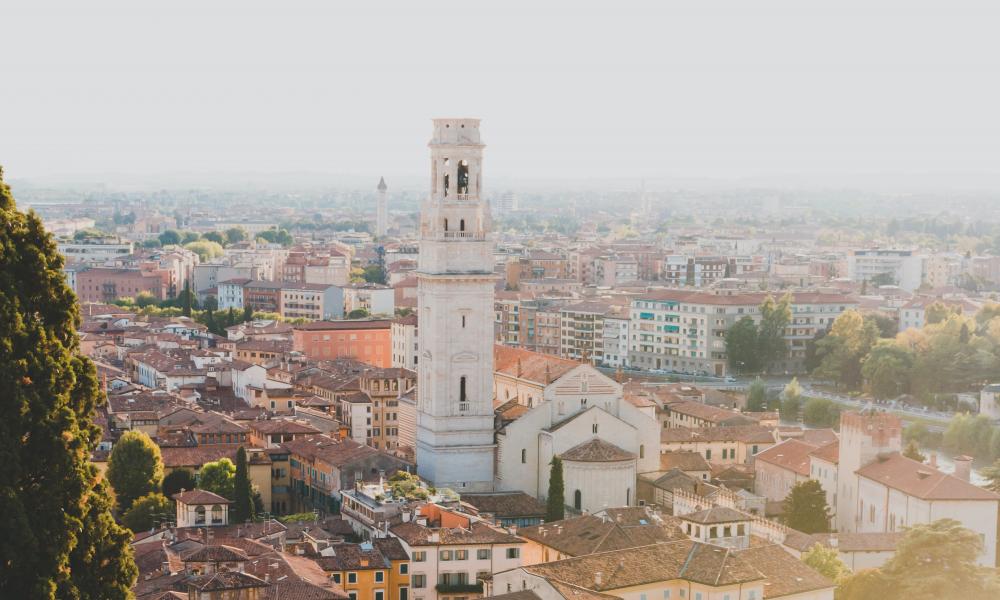 Discover other rental locations in Italy