False
False
Review: renting a car in Romania
Most people do not immediately think of Romania when they think of a car vacation. While renting a car in Romania is great fun! Our colleague Vivien went on a one and a half week roadtrip in Romaina. The country lends itself perfectly as an off the beaten track and low budget destination. Read below about her rental car experience and tips when driving in Romania.
Rental car from Bucharest
You can choose to travel from another European country to Romania by car. My travel party  and I chose to fly to Bucharest and continue from there. First we took two days time to explore the Bucharest. If you also plan to discover the capital first, I recommend that you drive to your accommodation by taxi on arrival, and pick up the rental car later. This saves on costs, as you start your rental period later.
Picking up the rental car
After exploring Bucharest, we picked up the rental car at the Alamo desk at the airport. The man who helped us was very helpful and went through our details, checked our credit card, passport and showed the rental car. He asked if we both wanted to be registered as drivers and if so, there would be extra costs involved. We did not want this, as one person would be driving the car. A thorough check was carried out for any damage. He held a round disk and explained that new damage inside that disk would not be charged. The (very minimal) scratches on the car were registered. The car looked good otherwise.
We traveled to Romania at the end of October. During the winter months, winter tires are mandatory in Romania. It can snow a lot, especially in the north and mountain area. As we were planning to visit these regions, we were very happy that the car was already equipped with winter tires. He explained that all cars have these as standard.

The route and road quality
In a week and a half we drove from Bucharest to Sinaia/Brasov and from Sighișoara to Sibiu and back to Otopeni International Airport (Bucharest). I definitely can recommend this route in this time-frame to everyone! You pass many beautiful places and have enough time to rest and explore. This was also the reason that we opted for a rental car: to be able to see a lot in little time and all at our own pace.
Romania has invested a lot in road quality since joining the EU. Therefore, you are driving on a good road surface. Although we had expected snow, we did no have any in the end. Keep in mind that you sometimes drive through steep mountain areas with many swing roads. After all, you are in the middle of the Carpathian Mountains in Transylvania. They say that people in Romania drive very fast, but we did not experience this much. However, you should pay attention that horse-drawn carriages are still common on the roads and you can suddenly drive behind them in a bend. Also watch out for crossing wildlife. About 6,000 bears live in the Carpathian Mountains and they sometimes walk along the roads (cool to spot!). Furthermore, it can happen that a herd of sheep crosses the road in the small villages. So don't drive too fast.
Crowds on the road and parking
In general, the traffic on the road was not too bad, also in cities such as Sinaia and Brasov. Perhaps that was because we traveled in the low season. The biggest advantage of a rental car is of course the freedom. So if it is busy somewhere, you can choose to take a different route. Parking was very easy and paid only in the larger cities and at popular attractions such as Bran Castle (Dracula's Castle). The parking costs were very reasonable.

Sights along the way
There is so much to do and see in Romania! And with a rental car you can go wherever you want. Wine enthusiasts can choose to stop at one of the many vineyards to sample the local wines. Furthermore, you can easily reach the famous castles such as Bran Castle and Peleș and Pelișor castles (where you can also take a great walk in the surrounding forests). Sighișoara is the only inhabited medieval city in the world and very photogenic. Brasov is a very lively city with a historic city center. The hike to the "Hollywood sign" on the huge hill of Brasov takes a while, but is worth every step. The route is easy to walk and the view is fantastic.

Returning the rental car
Our flight left before the Alamo service desk opened. It was therefore very convenient that we could return the key in the drop-off box. We made sure that we returned the car with a full tank of gas, as we had not bought this when we booked the car. Overall we had a great experience and therefore definitely recommend it!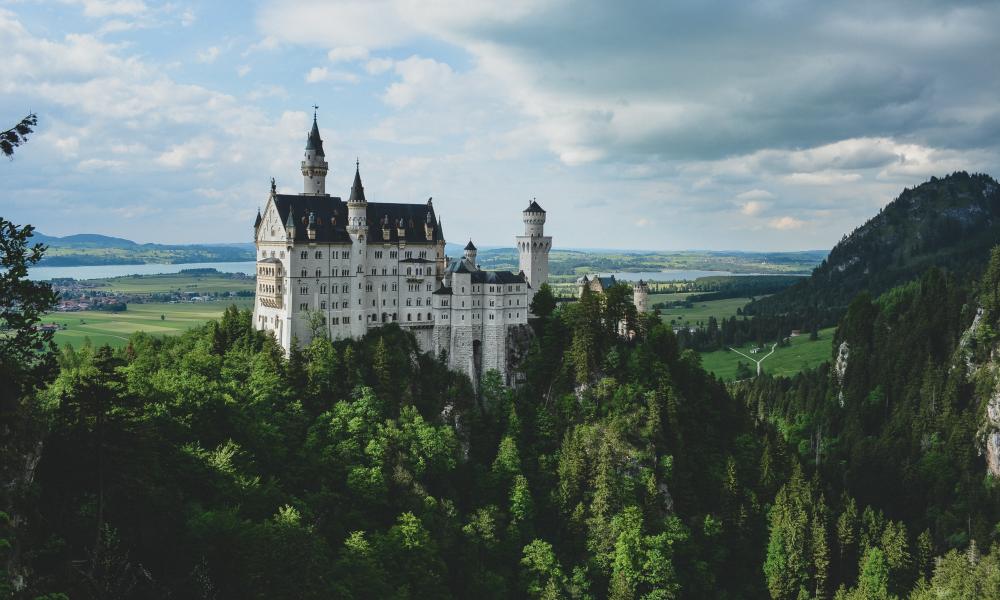 Discover all our rental locations in Europe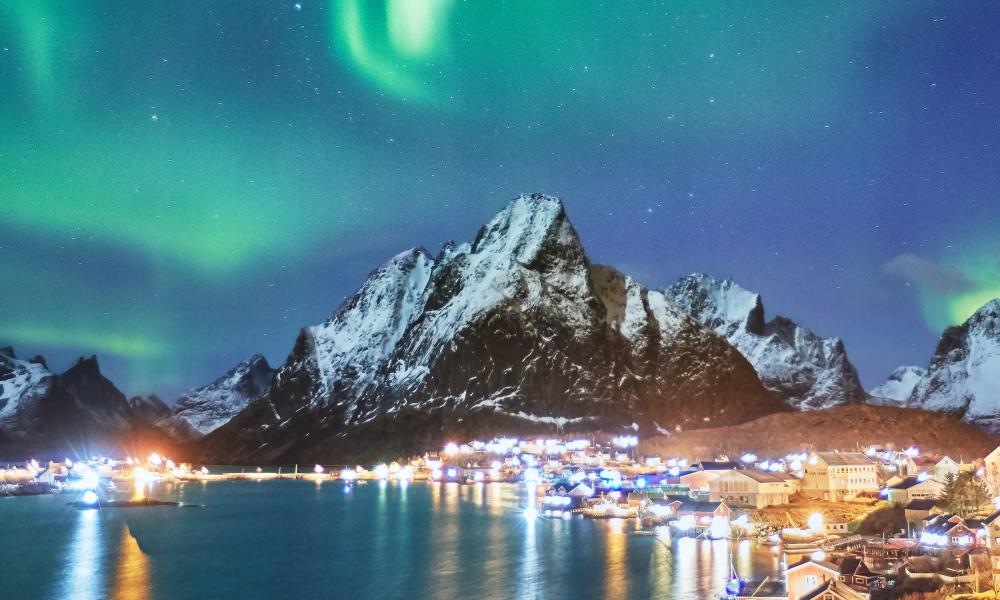 Discover all our rental locations in Europe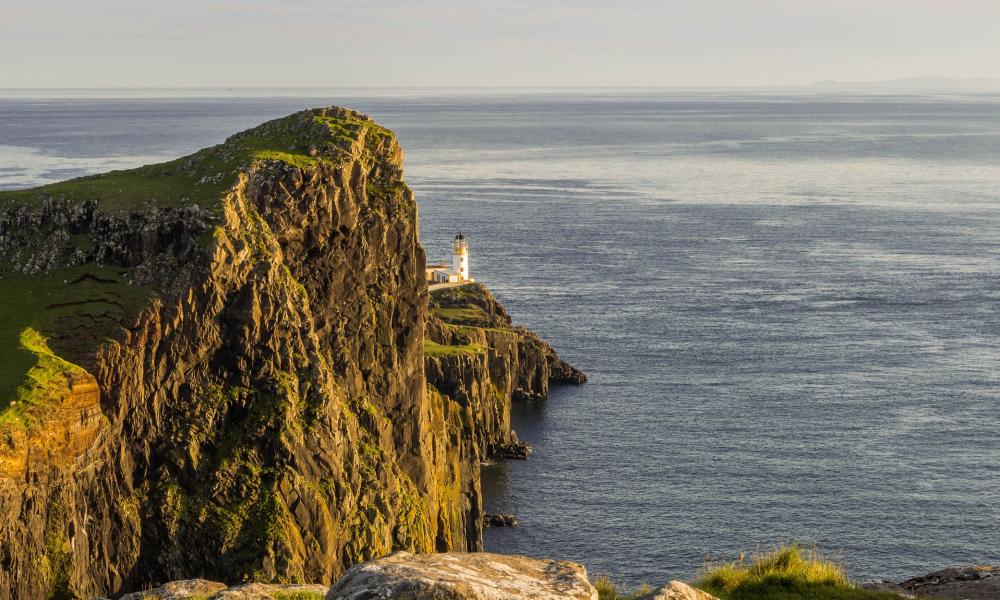 Discover all our rental locations in Europe