False
False
Five fun car trips with your mother
Sometimes our mothers deserve to be put in the spotlight, a little bit more than usual. But are you also tired of the standard gifts (hello gift vouchers and shower gels)? Then plan a road trip with your mom! We know one thing for sure: at the top of every mother's wish list is making memories with her children.
1. City trip Barcelona
Barcelona is probably the most versatile city in Europe. A perfect destination for every mother! Whether she likes shopping in beautiful shopping streets, lying on the beach, eating good food, watching football, or visiting museums… there is plenty to do here. Nice trips by rental car are along the coast or to the mountains. For example, visit the Monserrat Mountain. A beautiful, lesser-known place with breathtaking views, hiking trails and a monastery.
2. Road trip Bruges
Belgium has several cities and regions that are definitely worth a visit. Bruges is one of them! It is a bit more difficult to reach by public transport compared to the other cities and therefore the ideal destination for a road trip from the Netherlands or a bigger city. You can easily park there and there is a lot to do. During the day you can stroll through the old town and in the evening, you can enjoy some quality time with your mom and a Belgian beer on a terrace.
3. Beautiful Prague
A road trip from the Netherlands to Prague takes about 9 hours. Along the way you enjoy pit stops on the Autobahn in Germany and of course – spending time with your mom. Catch up time. Once you have arrived you will find yourself in the beautiful Czech capital and you can take a walk across the well-known Charles Bridge, visit the old cathedral, stroll past nice shops, and eat in delicious restaurants. Stret your legs with your mom on the streets and the old town square.
4. To the Moselle in Germany
Does your mother like to be outdoors? Then a ride in a rental car to one of the green areas in Germany might be something she would love! We can well imagine, because you will soon find yourself in a vast area full of tranquility. Along the Moselle, a river that runs through Germany, is a great region. You will find countless vineyards, castles, and medieval villages along this river. The town of Mörsdorf is highly recommended. You have the Geierlay bridge – a 360 meter (!) long hanging pedestrian bridge.
5. Delta route in the Netherlands
There are many beautiful routes in the Netherlands. The Delta Route is perhaps the most famous car route in the Netherlands. On this route you drive along the 13 dams and flood barriers (Delta Works) located in South Holland, North Brabant, and Zeeland. A nice route for a mother who likes to learn something about Dutch history during the car ride!
Freedom and carefree
Renting a car means giving yourself and your mother freedom. You can go where you want, and when you want. In addition to freedom, we would like you to travel carefree. That is why you can always cancel free of charge with us up to 48 hours before departure. If you want no risk at all, book the No Risk Guarantee. You are already insured as standard for all important matters, but with the No Risk Guarantee you also reduce the deductible to zero euros. And what happens along the way? No problem, we have a 24/7 service and are always available.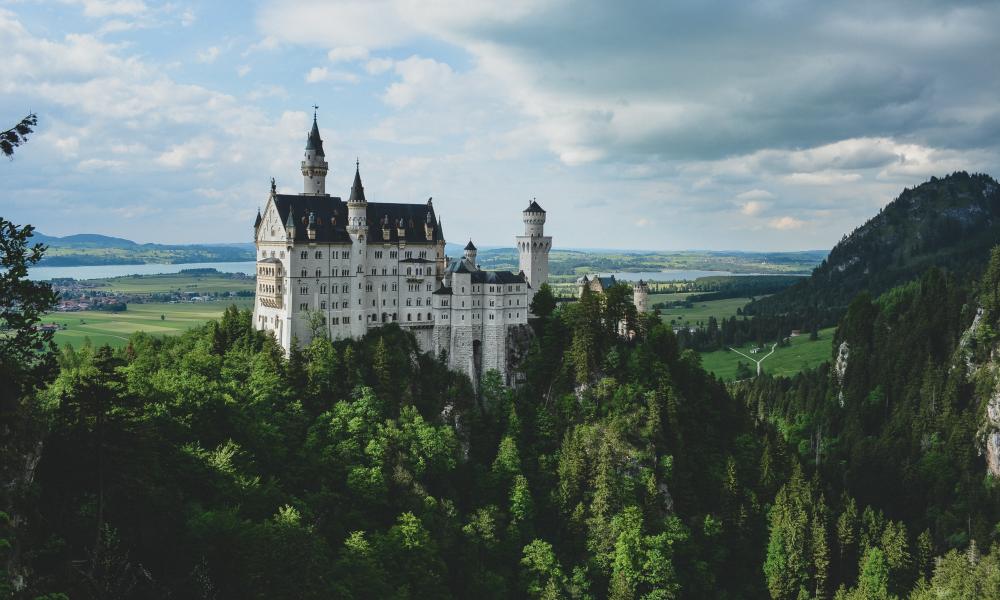 Discover all our rental locations in Europe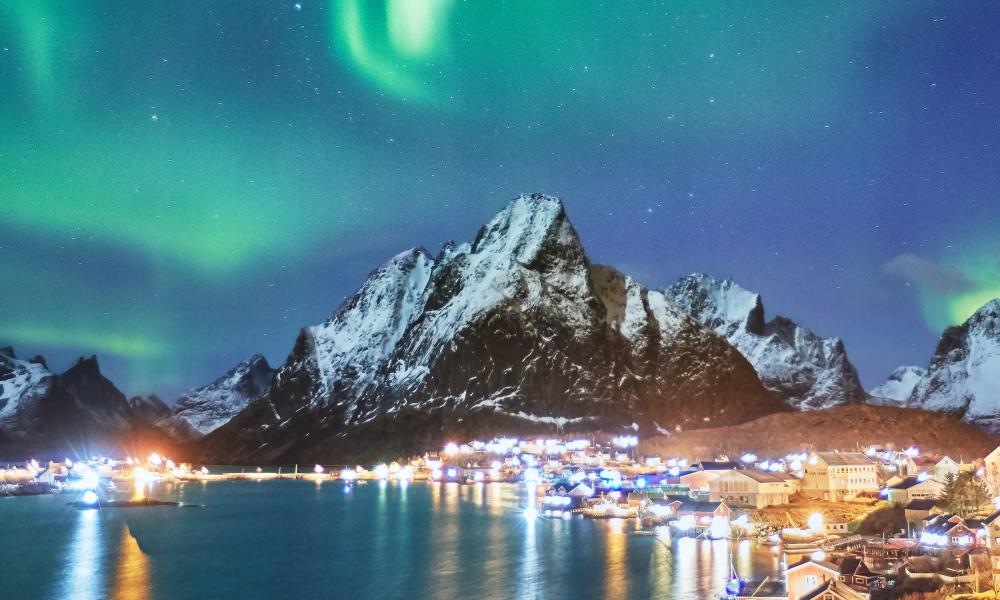 Discover all our rental locations in Europe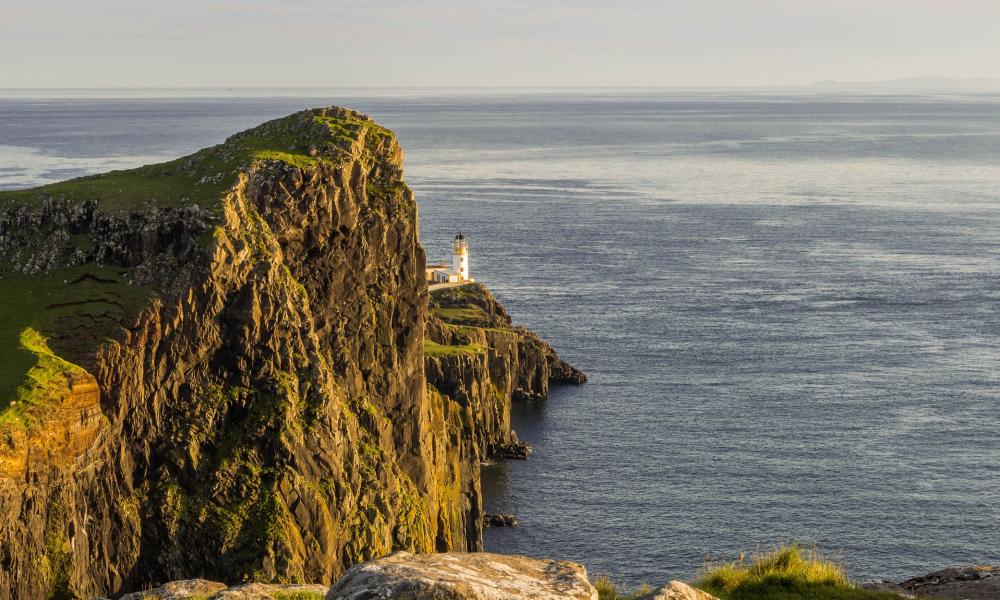 Discover all our rental locations in Europe