False
False
Our experience: Portugal by rental car
Quiet roads, reasonably short distances and friendly people. Our colleague traveled by rental car from Porto to Lisbon in the summer and is happy to share her experience and tips.
Portugal is a great country and great to explore by rental car. The roads are in good condition and the distances between cities are short. The Portuguese also generally drive very calm. The reason me and my partner wanted a rental car was because we had booked an overnight stay in a tipi far inland and wanted to get there easily. Ultimately, this gave us the freedom to leave whenever we wanted and not have to worry about our luggage.
Explore Lisbon
If you fly into Lisbon and want to explore the city for a few more days, I can recommend picking up the rental car at a later time. You don't need a car in the city center and the city has a lot of steep and narrow roads that are not very pleasant to drive. You can easily get everywhere with public transport or a local taxi service such as Uber or Bolt. Pick up the rental car later near your accommodation.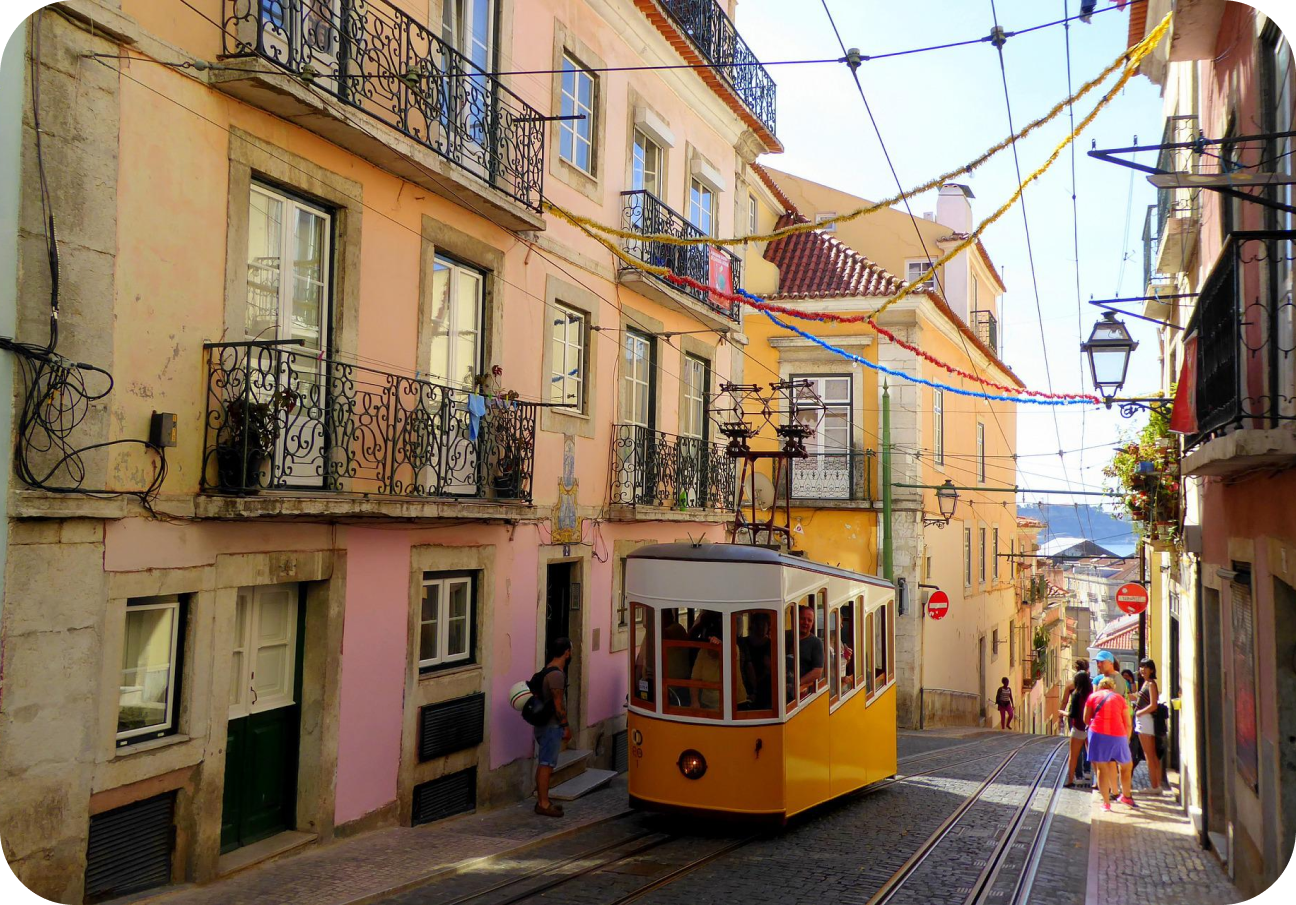 Use the 'map' option
The 'map' option is very handy whilst booking a car with RNTaCar. Our friend lives in one of the suburbs of Lisbon. I simply sent her a screenshot of all RNTaCar locations in the city via the 'map' option and asked which one was closest to her apartment. In the end, we only had to walk five minutes from the location.
Toll Roads in Portugal
We did not drive on a toll road, but there are toll roads in Portugal. The toll road system is the same as many other countries: at the first booth you receive a ticket and at a later booth you hand it in and pay the toll. Please note that on many roads you can only pay with your credit card, so always keep it at hand. Another option is to order a prepaid Toll Card online or purchase it at one of the many gas stations and service points along the highway. There are also roads where there are no toll booths, and you can only pay electronically. This is done via the registration number of the car, which is registered with the toll box in your rental car. These toll boxes are always in the rental car, but are not always activated. If you want to activate this, request it from the local supplier. Please note that there is a small administrative surcharge. My tip is therefore to rent such a toll box and activate it during the pick-up of the rental car. It is quickly arranged, and you no longer have to worry about it on the way!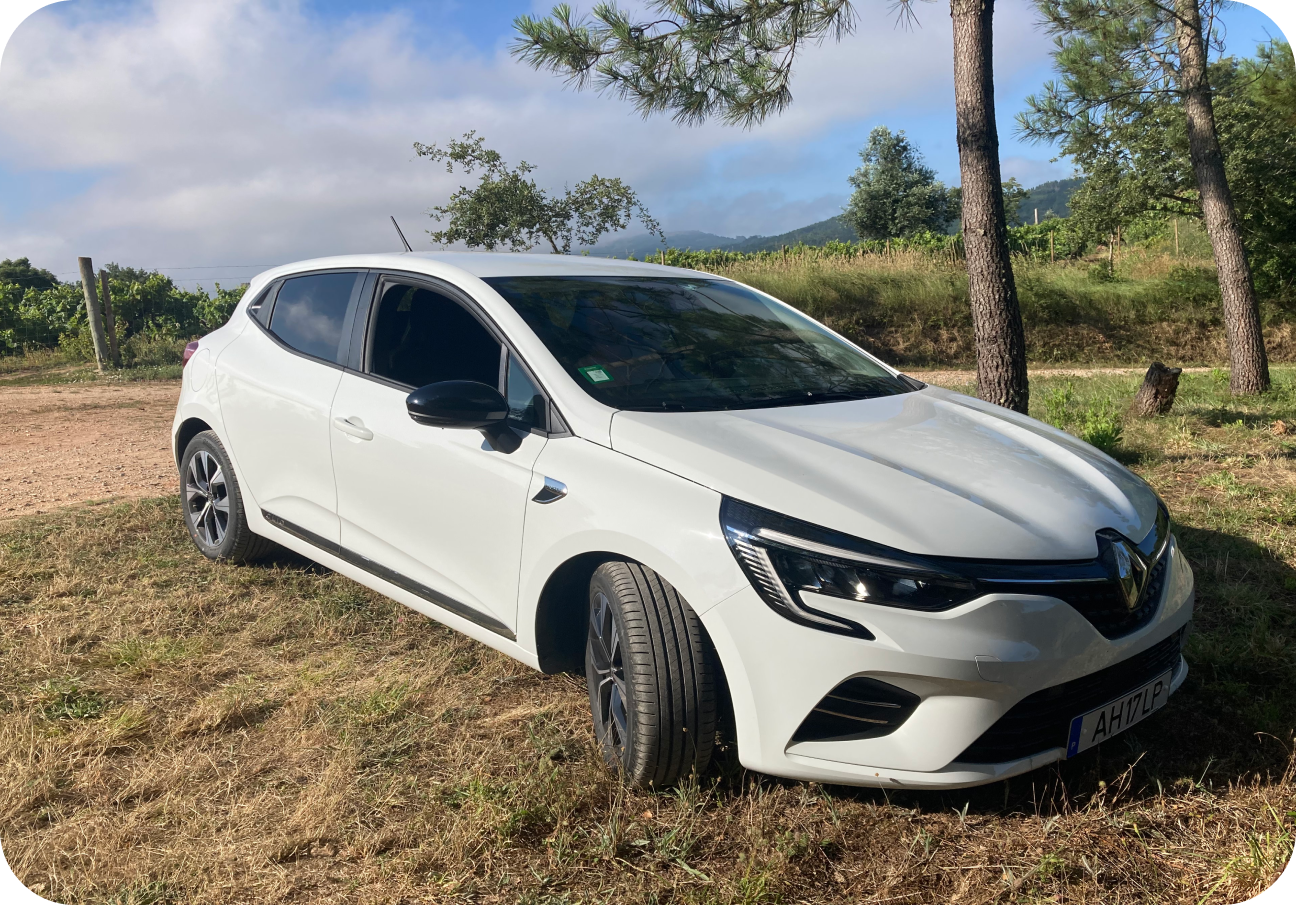 One way Portugal
To get the most out of our vacation we had booked a so-called one-way. We chose to fly in to Porto, explore the city for a few days, and then pick up the rental car at a location close to our AirBnB. Ideal! No dragging around with our suitcases. After spending a few days in the mountains, we drove to Lisbon where we returned the car and flew back. I can recommend such a one-way to anyone if you want to see a lot in a relatively short time and don't want to carry around a lot of stuff.