False
False
RNTaCar in Greece
Do you want to rent an affordable car in sunny Greece? Book your rental car easily and quickly via RNTaCar. At RNTaCar you rent a rental car including standard insurance and you drive a safe and hygienically clean car, which includes unlimited kilometers. This means you never pay extra for what you don't use! And for a 100% carefree enjoyment, you can buy off your deductible for just € 3.50 per day.
RNTaCar in Griekenland
Rent a car in Greece to cross the mountains, tour the city or explore islands. RNTaCar offers a wide choice of rental cars in Greece for everyone. For example, you can pick the car up on the mainland after arrival from one of the airports such as Athens and Thessaloniki, and then go to explore the islands such as Zakynthos, Crete, or Kos with our flexible one-way options.
Why rent a car with RNTaCar​​?
Car rental locations in Greece
Do you already have an idea where to rent a car in Greece? Or not at all? RNTaCar offers car rentals in many locations. With your own rental car, you have the flexibility to see the (major) cities, explore the immediate surroundings and travel throughout the country! See our selection of car rental destinations in Greece below.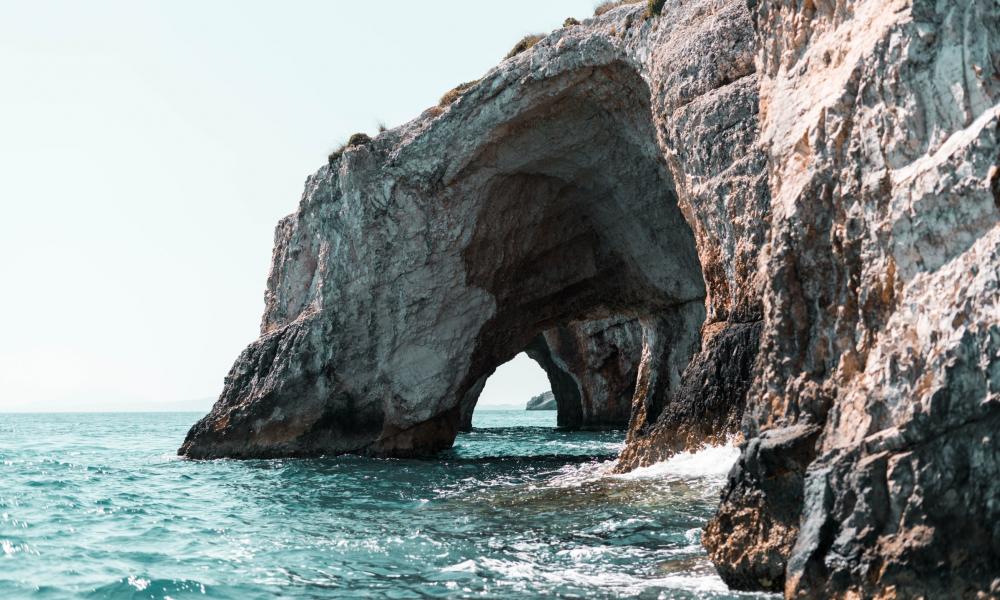 Discover other rental locations in Greece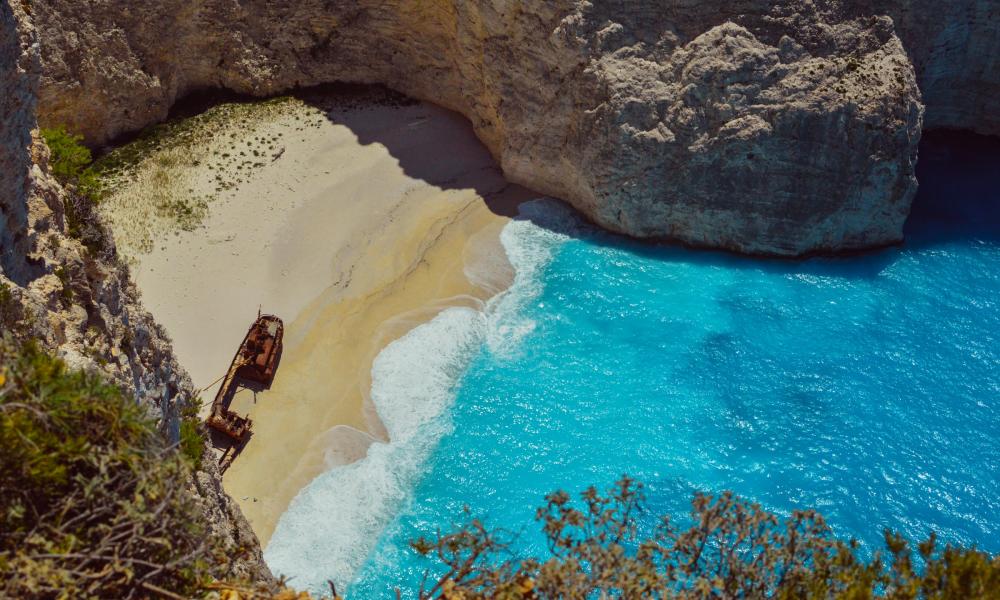 Discover other rental locations in Greece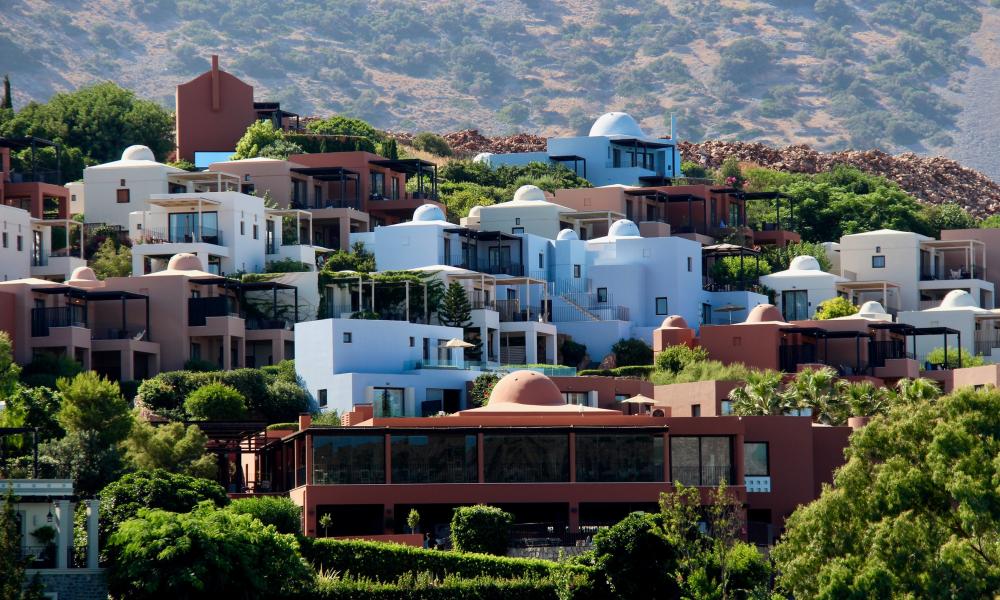 Discover other rental locations in Greece