False
False
Review: renting a car in Seville and Malaga 
During the cold winter months, our colleague Marjolein went to seek out the sun in warm southern Spain. Discovering Spanish villages, enjoying tapas and cervezas in Seville and Malaga. Read below her car rental experience from pick-up to drop-off.
The intention was a city trip to Seville, but because my travel companion and I also had to be in Malaga, we decided to fly to Malaga, stay there for a few days and then drive to Seville with the rental car. With this so-called one-way trip, we were able to get the most out of our stay.
In Malaga we rented a car from the station. The car hire counters were easy to find, and it wasn't busy when we arrived. The friendly lady at Alamo was able to find our reservation quickly. After checking the driver's license and passport, she immediately had our details at hand. As we had rented from via RNTaCar with Alamo before, all our data was still in the system. Super handy and efficient!

She first asked us if we were happy with the car we had booked or if we would prefer an automatic for 6 euros a day. We didn't think that was necessary. She explained that the car was fully insured, but we had a deductible of 1250 euros. We had the option to buy these off for 22 euros per day. Because we had booked the No-Risk guarantee through RNTaCar, we did not have to incur these extra costs. Finally, she asked if we wanted to pay the petrol in advance. We had to return the rental car with a full tank, but if you pay for a full tank in advance, at a slightly lower rate than at the pump, that is not necessary. Since we were going to return the car in the city, where the prices are normally a bit higher, we thought this was a good option.
The employee had a tablet, in which she had drawn up a rental agreement and linked our reservation to a car. The rental car we got had some minor damage to the rear bumper. This too was documented in the tablet including pictures she showed us. She explained that we had to check the car carefully and report any other damage we discovered to her colleague who was walking in the parking garage. She added that all scratches smaller than three fingers did not need to be reported.
Finally, she walked us through the lease, which clearly stated the costs and the deposit, which we could sign digitally. A copy was sent to us by email.
It all went smoothly and before we knew it, we were walking on her directions to the parking garage, where we quickly found the car. After a thorough inspection of the car, we indeed found the damage she reported. Just to be sure, we took a picture of this, and some other small scratches that we found. Now just to find out how the car worked, and we were on our way.
The fairly new car had Apple Carplay, so we could plug in our phone, open a map app and navigate out of town with ease. Once out of the city, we avoided the toll roads, so we drove around inland and along the coast of Andalusia in a relaxed manner. By now we had already found out that the old historic towns of southern Spain were not built for cars. As soon as you enter an (old) city center, the streets become narrower, and you just hope that it is a one-way street. We were to return the car in Seville and had an apartment there in one of the old quarters. So, we decided to drive directly to the drop-off location and take a taxi from there to our accommodation.
Alamo's location at the Seville station was easy to find and indeed along a main road. We parked the car, and while we were busy collecting our things and emptying it, a nice employee was already walking around the car. He took a good look at the car and just wanted to check the mileage and fuel level. Then he left the car open so that we could find everything together at our leisure. Our experience was very positive, everything went very smoothly and after three days all the deposit was refunded!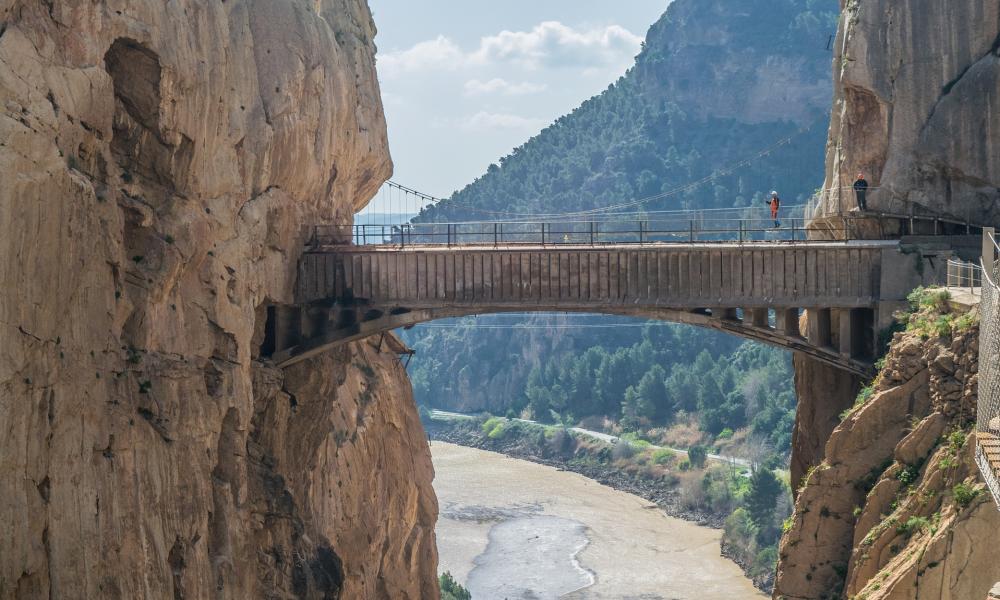 Discover all our rental locations in Spain
Discover all our rental locations in Spain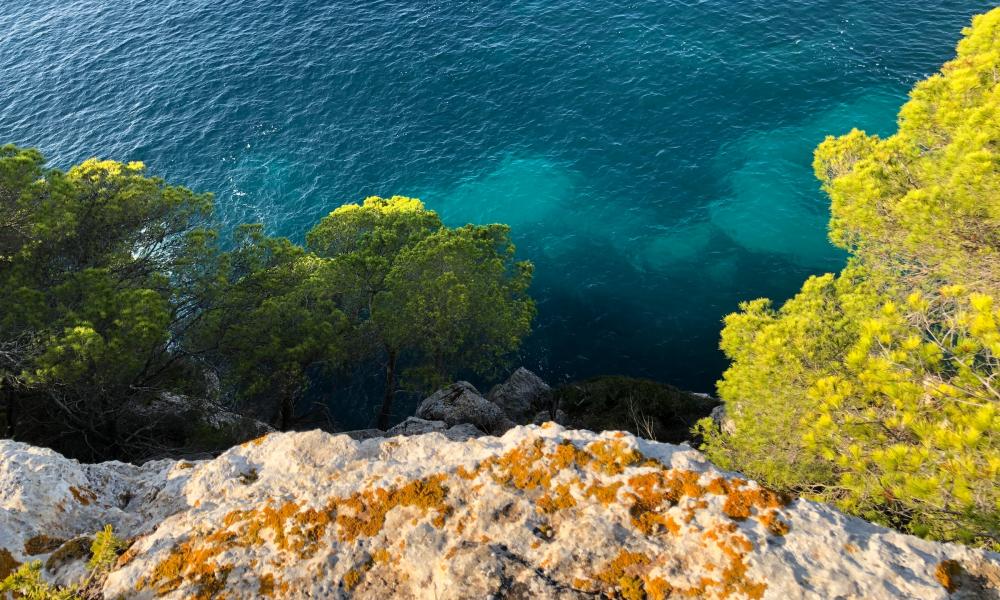 Discover all our rental locations in Spain