False
False
RNTaCar in Spain
Do you want to rent a car safely and affordable in Spain? Via RNTaCar you can easily book your all-in rental car for your ideal trip. You not only travel fully insured, but also with unlimited kilometers! This means that you never have additional costs, no matter how much you drive. In addition, you drive carefree in a cleaned and disinfected car.
Car rental in Spain
Renting a car in Spain is definitely a buena idea! Spain is known for its beautiful landscapes, culture-rich cities, coast and sunny islands. Explore it all with your own car! Rent your car in, for example, one of the major cities such as Barcelona, ​​Madrid, Valencia or Seville. You can easily pick it up after arrival at the airport. With RNTaCar you can also easily cross the border to Portugal. Even then you do not worry about the deductible, which you can easily buy off with our No-Risk Guarantee. This way you are fully protected for only € 3.50 per day.
Preferably another location in Spain?
RNTaCar offers more than 20,000 car rental locations worldwide. There is also a wide choice of collection and return locations in Spain. The freedom of renting a car gives you the opportunity to explore the lesser-known locations and the beautiful landscapes. There are also different pick up and drop off points in different cities.
Freedom to plan your ideal route
You can choose to pick up your car at a different location than where you want to return it. Sometimes you must pay a one-way fee for this. The fee depends on the country and location. These you can easily view immediately whilst booking. All costs are transparent and visible.
Wy rent a car with RNTaCar?
Rental locations in Spain
RNTaCar offers several locations in Spain, making it easy to discover the historic cities, popular seaside resorts and beautiful landscapes by car. You determine the route and the pace yourself! You also have the option to return the rental car at a different location, a so-called one-way car rental. Here you will find the most popular destinations in Spain.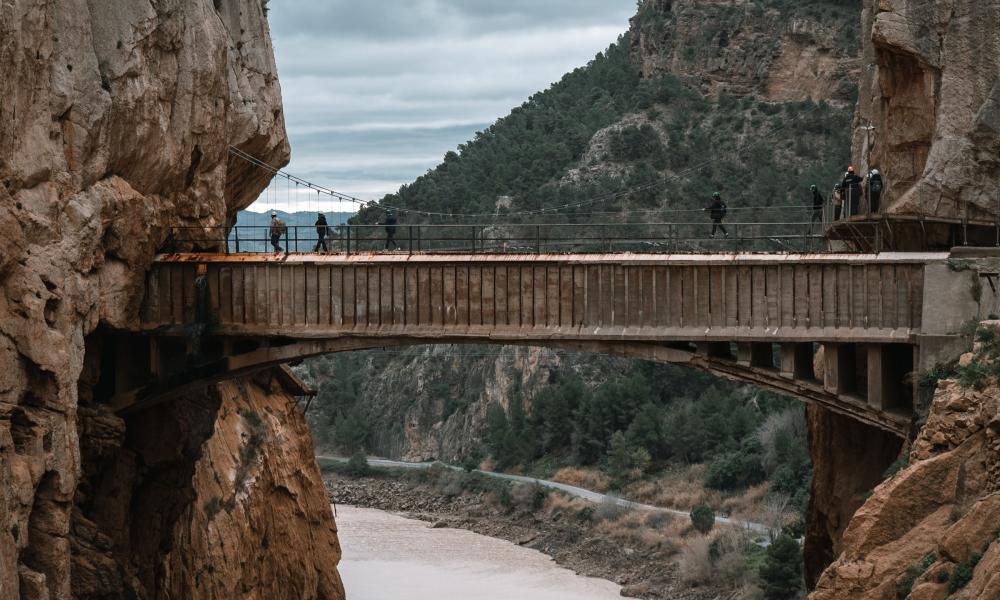 Discover other rental locations in Spain
Discover other rental locations in Spain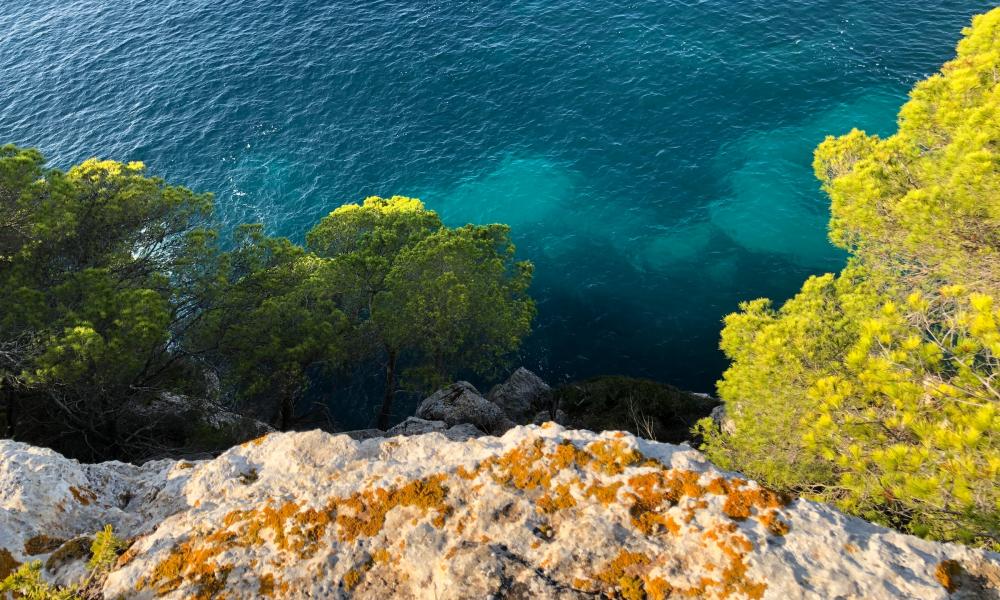 Discover other rental locations in Spain