False
False
Car rental in Croatia
Do you want to rent a cheap car in Croatia? Book your rental car quick and easy via RNTaCar. You can rent a car without concerns, as all local taxes are included. To travel completely carefree, simply include our No-Risk Guarantee for €3.50 per day. Your rental car in Croatia includes unlimited mileage, which means you never pay extra!
RNTaCar in Croatia
Rent a car in Croatia to discover beautiful nature and historic towns. The country is known for its hospitable people and delicious food. The perfect vacation feeling! RNTaCar also offers a wide choice of rental cars for your needs in Croatia. For example, the car can be picked up in the capital Zagreb, to which you can continue to the famous Plitvice Lakes. With our flexible one-way options, you can easily return the rental car at another location, and then continue your journey to one of the many cities, such as Split, Dubrovnik, or Zadar.
Advantages RNTaCar
Always cancel free of charge up to 48 hours before departure
Reduce your deductible inexpensively via our No-Risk Warranty
Includes unlimited mileage
Reliable car rental companies
Always a thoroughly cleaned rental car
Highly experienced customer service and available 24/7 via our emergency number.
Car rental locations Croatia
Do you already have an idea where you want to rent a car in Croatia? Or maybe not? RNTaCar offers car rental in many locations. With your own rental car, you have the flexibility to see the (big) cities, explore the immediate surroundings and travel throughout the country! See below our selection of car rental destinations in Croatia.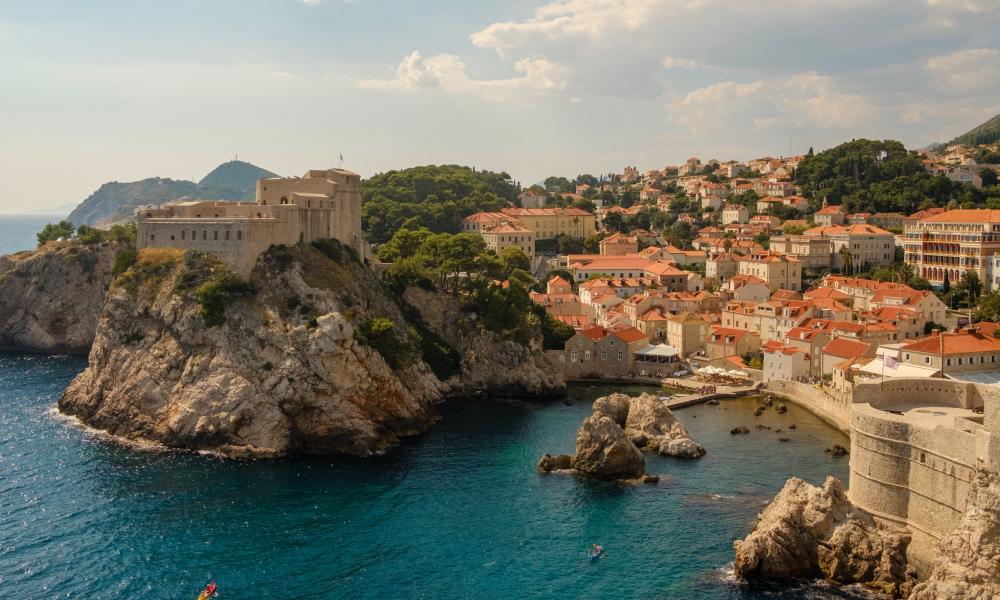 Discover other rental locations in Croatia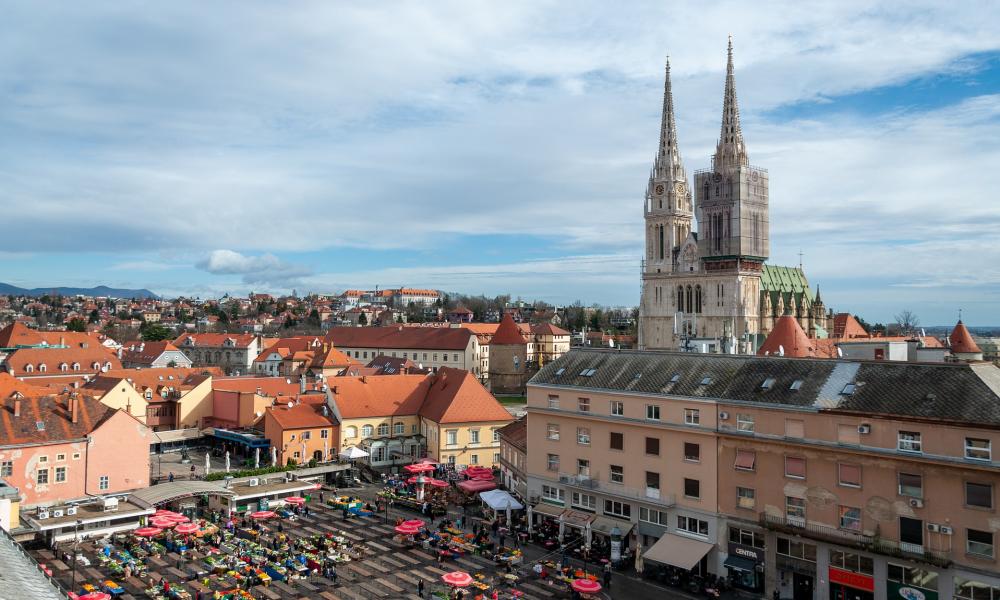 Discover other rental locations in Croatia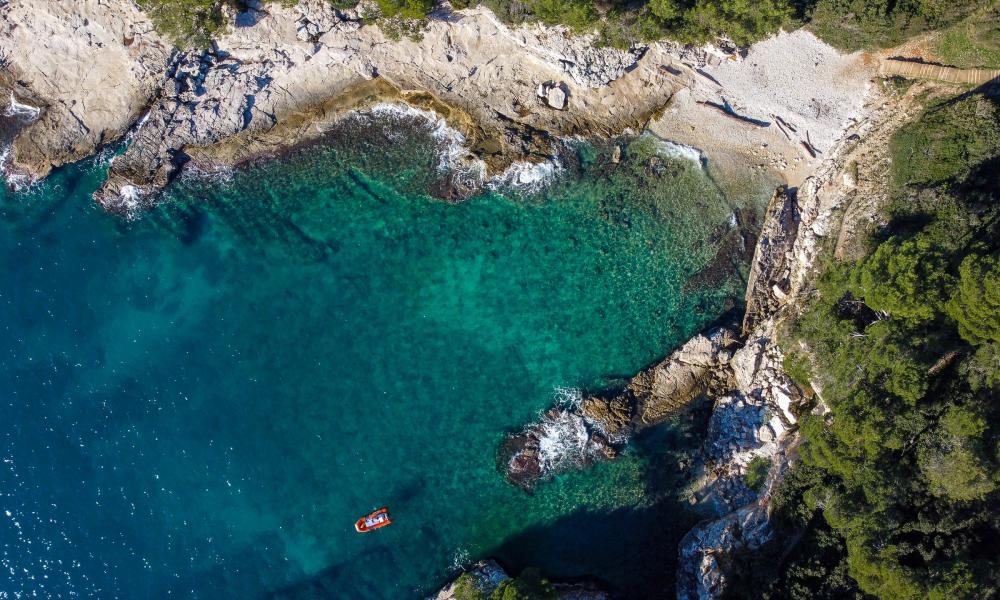 Discover other rental locations in Croatia