False
False
Car rental Germany
Rent a car for your city trip in Germany and to see more of the area. Every year many people visit Germany. Not surprisingly, as Germany has so many beautiful cities and attractions.
Do you want to explore Germany with a rental car? Discover East Germany including the capital Berlin or the beaches in the northern part of the country. Traditional small villages with wonderful spas and romantic palaces. Green hills, small mountain paths and suspension bridges hanging over the rivers. And major cities such as Munich, Hamburg and Cologne with art, theater, and countless museums. Germany is an ideal country for a road trip.
Travel insurance
Our prices always include all the basic insurances such as damage-, theft- and liability insurance. When you really want to travel 100% carefree, we advise to opt for our No-Risk Warranty. With this you buy off your own risk for only € 3.50 per day. The advantage being that you can be sure that you have arranged everything in advance and don't need to worry about extra costs at the location.
Driving in Germany
The Autobahn roads in Germany are world famous because they have no speed limit. However, the German authorities do recommend a speed of 130 km/h, if the road, the weather, and traffic allow it. It is also recommended to maintain the speed of the German drivers when they drive slower. Often this happens for a reason. Be aware! If you are involved in a traffic accident and your speed was higher than the recommended speed, you are (partially) responsible for the damage, no matter the outcome of the blame.
Germany in winter per rental car
Germany is also very popular in winter. It looks a lot like Norway and even Canada with the snow and the pine trees. For driving, it is often essential that your rental car has winter tires. Or that you can use snow chains, ski racks or a ski box. All these options can be rented directly whilst making your booking online. For more information, see all our winter car rental tips from our experts.
Benefits RNTaCar
View and compare world's largest providers at a glance
Always cancel free of charge up to 48 hours before departure
Reduce your deductible inexpensively via our No-Risk Warranty
Includes all the necessary insurance
Flexible in collection and return locations and one-way options
Always a thoroughly cleaned rental car
Highly experienced customer service and available 24/7 via our emergency number
Car Rental Locations Germany
You can pick up the rental car directly from all major airports or train stations. We offer more than 1000 (!) pick-up and drop-off locations in Germany. So there is always one nearby. To see as much of the country as possible, you can also opt for a so-called one-way. This way, hand in the rental car at a different location.
Contact
We answer many questions on our FAQ page. If your questions are not listed here, please do not hesitate to contact our experienced customer service. They are also available 24/7 during your trip via our emergency number.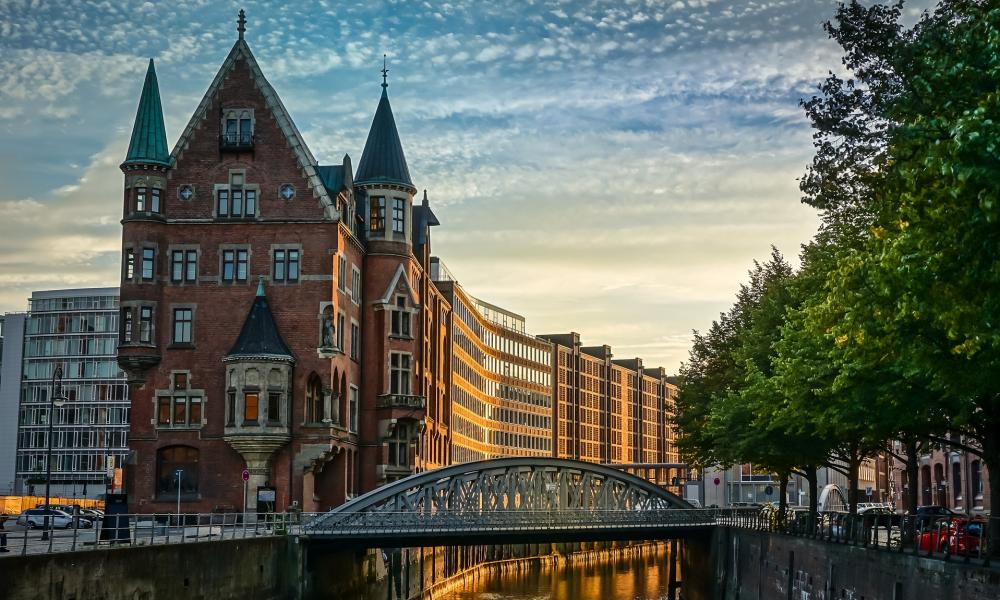 Discover other rental locations in Germany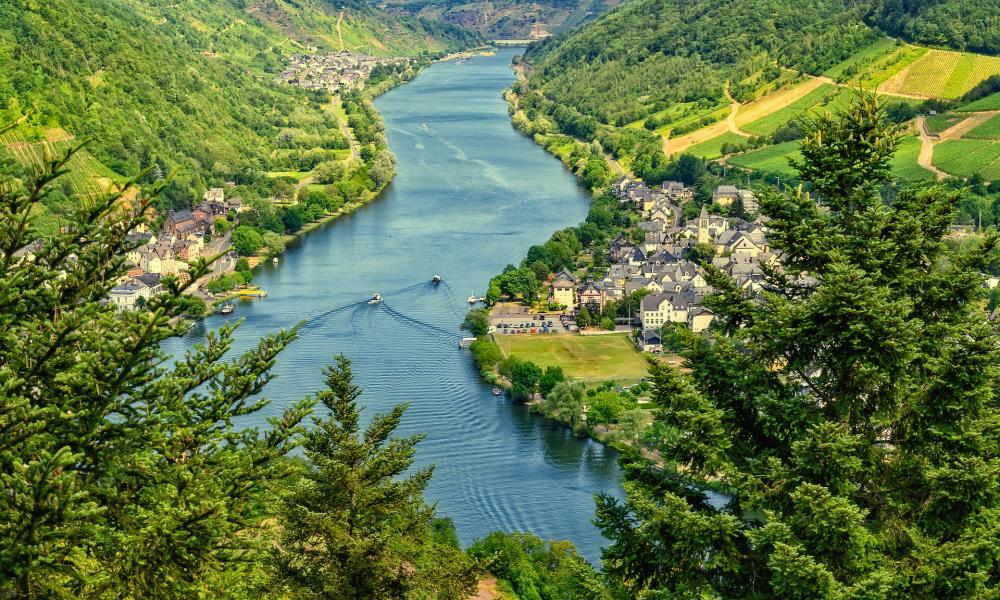 Discover other rental locations in Germany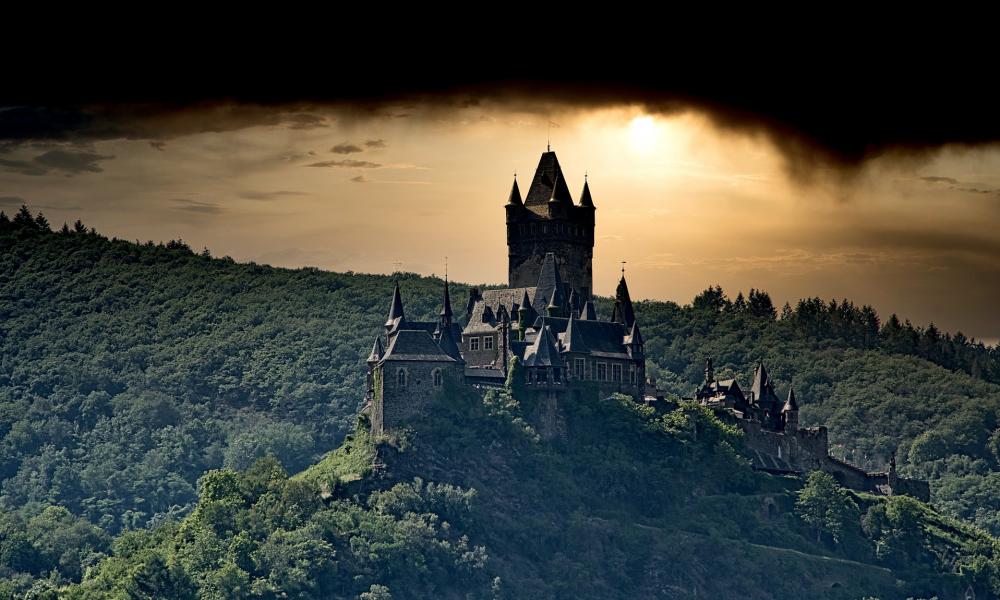 Discover other rental locations in Germany