False
False
RNTaCar in Sweden
Do you want to rent a cheap and safe car in Sweden? Then you are at the right place at RNTaCar. In Sweden you always rent rates at RNTaCar including unlimited kilometres, insurance and local surcharges. RNTaCar consists of car experts and works together with reliable car rental companies, so that you can travel with a nice feeling. Enjoy your carefree holiday and book a safe and clean rental car where you can go where you want.
Where to go in Sweden
Take your rental car to Sweden to enjoy the beautiful forests, lakes, and mountain areas. Sweden also has traditional dishes of fish, game, and potatoes. With your rental car, you can visit all the beautiful and impressive places in Sweden, such as the capital Stockholm, the royal domain of Drottningholm, the Viking settlements, and the petroglyphs of Tanum.
Easy roads in Sweden
The roads in Sweden are well maintained and easy to drive. You can drive the entire length of Sweden on the main roads. These European roads are easily identified by the 'E' before the number. There are no toll roads, except for the famous Oresund Bridge (Øresundsbron) from Stockholm to Malmö. Do you want to return the rental car in one of these cities, but did you not pick up the car there? No problem. In this case you make use of our flexible one-way options.
Why rent a car with RNTaCar?
Always cancel free of charge up to 48 hours before departure.
Reduce your deductible inexpensively via our No-Risk Warranty.
Renting a car in Norway includes all the necessary insurance.
Flexible in collection and return locations and one-way options.
Always a thoroughly cleaned rental car.
Highly experienced customer service and available 24/7 via our emergency number.
RNTaCar flexibility
Are there uncertainties before the trip starts that makes you unsure whether you can leave? This is no problem either. At RNTaCar you can cancel or change your rental car free of charge up to 48 hours before departure. This way you will never be faced with surprises, and you only pay for the rental car when you use it. Do you have questions about the locations or possibilities? Our highly experienced customer service is available 24/7.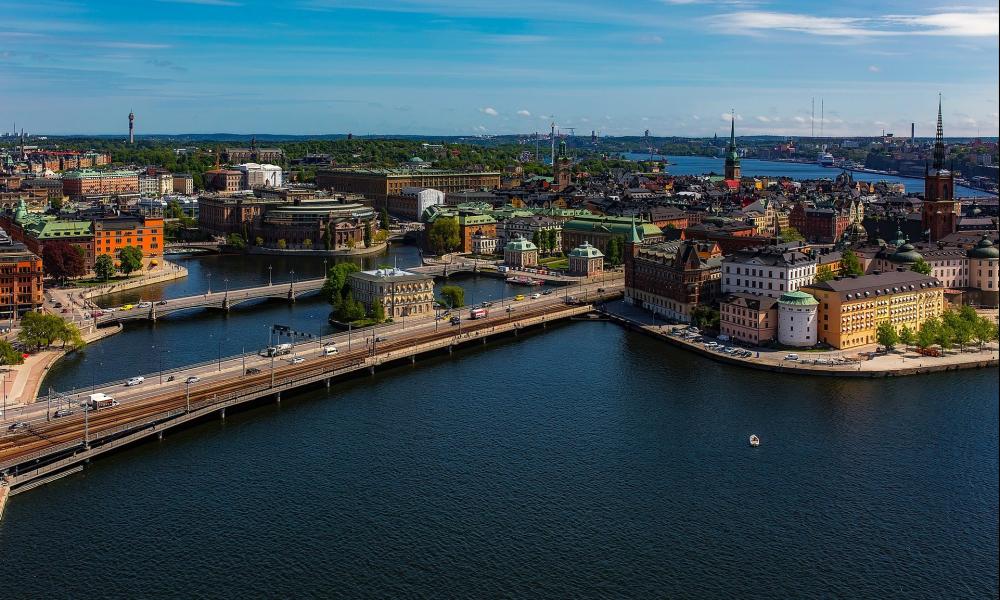 Discover other rental locations in Sweden
Discover other rental locations in Sweden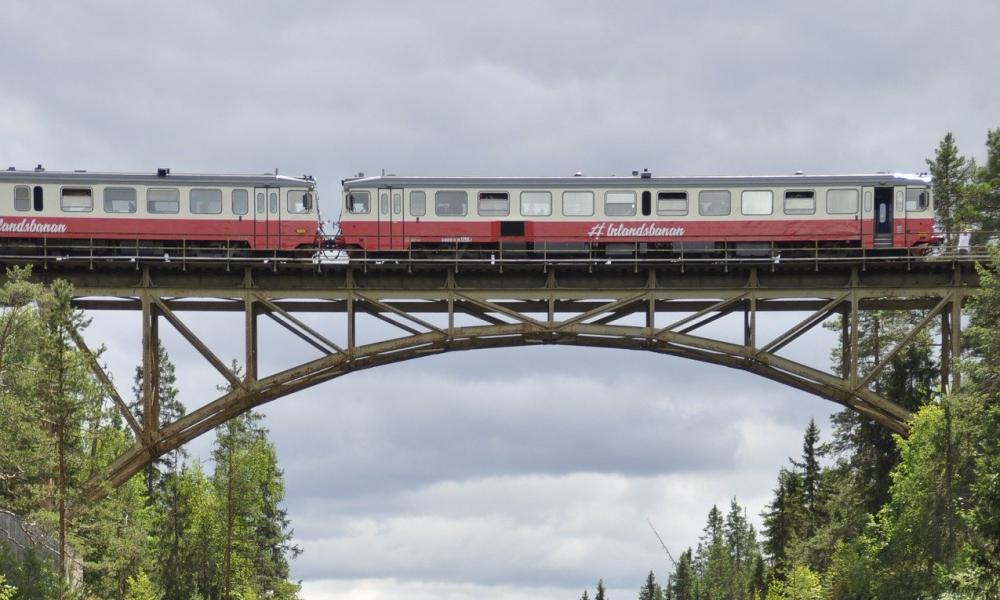 Discover other rental locations in Sweden