False
False
6x tips road trip Sweden
Renting a car in Sweden is almost a must when visiting the country. The distances between cities are large, and the nature you encounter along the way cannot be missed. A good starting point for a road trip through Sweden is Gothenburg. Located in south-west Sweden, it is the country's second largest city after the capital Stockholm. You can rent a car in Gothenburg from the airport and several locations in the city. If you fly in from Gothenburg Landvetter and walk out of the airport, you will immediately come across the Europcar, Hertz and Budget car rental signs. At one of the counters, you complete the paperwork and take your car.
After you pick up your car, or even before, a visit to the city is highly recommended. Gothenburg is easily accessible, either by car or on foot. The well-known Liseberg amusement park and the Haga district are not to be missed. Watch out around rush hour though, as it can get busy at times due to the many single-lane roads leading to the highways.
Swedish Nature
You can spend quite a few hours in the car, as the Swedish countryside is a beautiful setting to drive through. The many hills, forests, lakes and meadows can all be seen from the comfort of your own rental car. The entire country consists of beautiful nature, and the Åsnen National Park in southern Sweden is highly recommended. Be careful and alert, as you might spot moose or deer.
Swedish Roads
Sweden offers driver's a well-maintained road network and highways. You can cover the entire length of Sweden by car, from north to south. There are almost no toll roads (except for the bridges around Gothenburg and Stockholm) and traffic jams are rare. The roads are generally in excellent condition, with clear road signs everywhere. The perfect destination for a road trip.
Type of car
Since you will be travelling a lot by car, it is important to pick the right type of rental car. In Sweden's up-and-down landscape, it is important to rent a car with a strong engine. An automatic gearbox also works in your favor with the Swedish landscape. And it's always nice to be comfortable during longer trips, so we recommend getting a spacious car. With an Intermediate or any type of SUV, you will be fine. These are also equipped for carrying relatively large amounts of luggage and function well in all different types of weather conditions.
One-way rental
With a country as vast as Sweden, one-way rental is definitely recommended. Rent your car at location 1 and return it at location 2. Gothenburg and Stockholm are two cities that fall perfectly into this scenario. Sweden's two largest cities both have multiple rental locations in the city where you can easily pick up and return the car. Just be aware that there can be an extra fee for a one-way rental.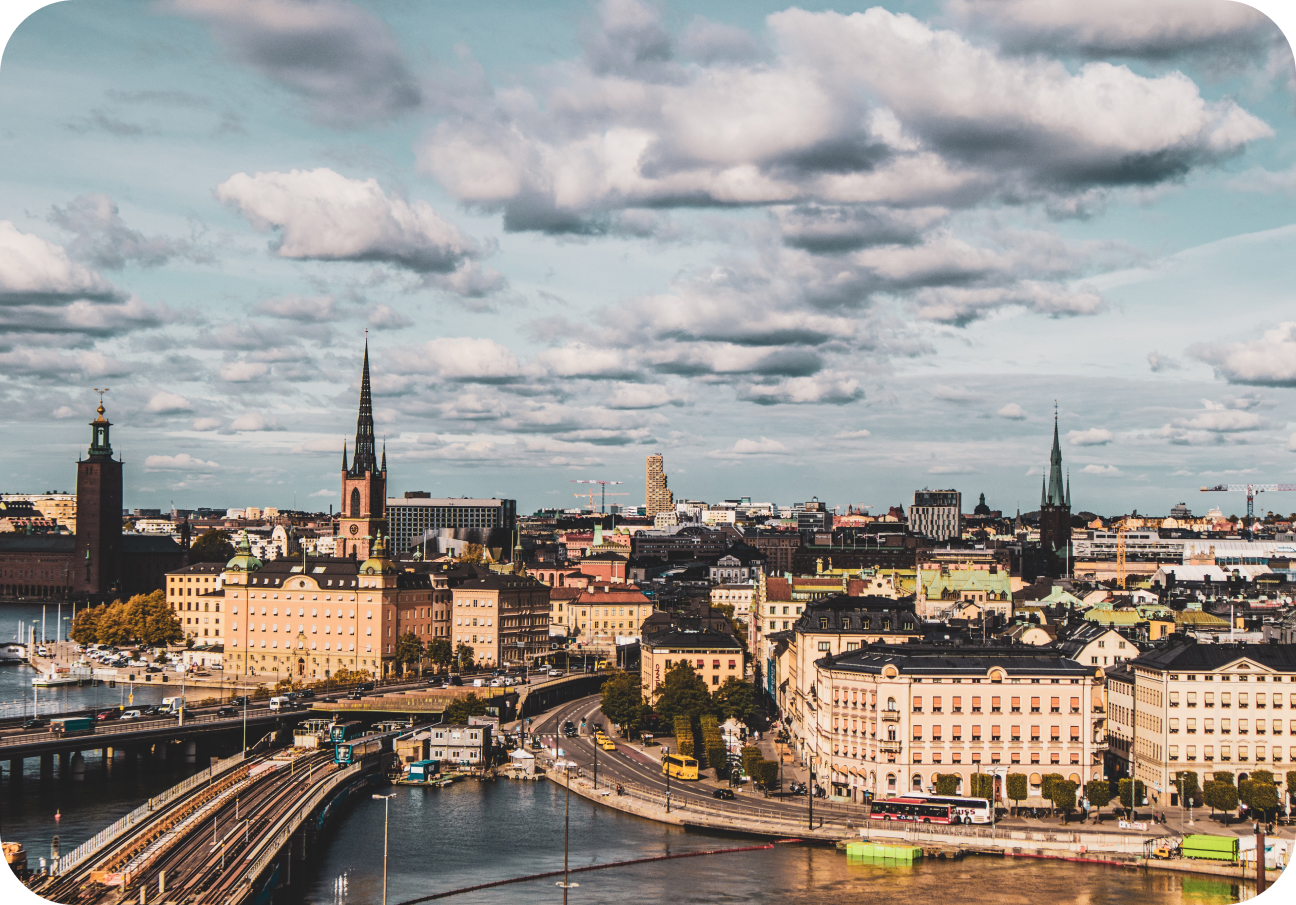 Gothenburg – Karlstad – Stockholm
One of the routes from Gothenburg to Stockholm is via Karlstad. The route passes the country's largest lake, Lake Vänern. On the way, you will pass the university city of Trollhättan. The city is known for the Trollhättan waterfalls and it's an excellent place for a sweet, Swedish snack. Continue along the western shore of Lake Vänern towards Karlstad, where you can unwind in one of the many city parks. Via Örebro, where you can still see many historic wooden, red houses, you arrive in Sweden's capital. Spend a few more days here before returning the car at one of the many car rental locations.
Gothenburg – Jönköping – Stockholm
Another option to go from Gothenburg to Stockholm is via Jönköping. This route runs along the country's second-largest lake, Lake Vättern. Depart eastwards and pass the towns of Jönköping, Linköping and Norrköping. Drive along the eastern shore of Lake Vättern and enjoy the pristine nature. It is possible to stay overnight at several places along the way or make the 4.5-hour trip in one day.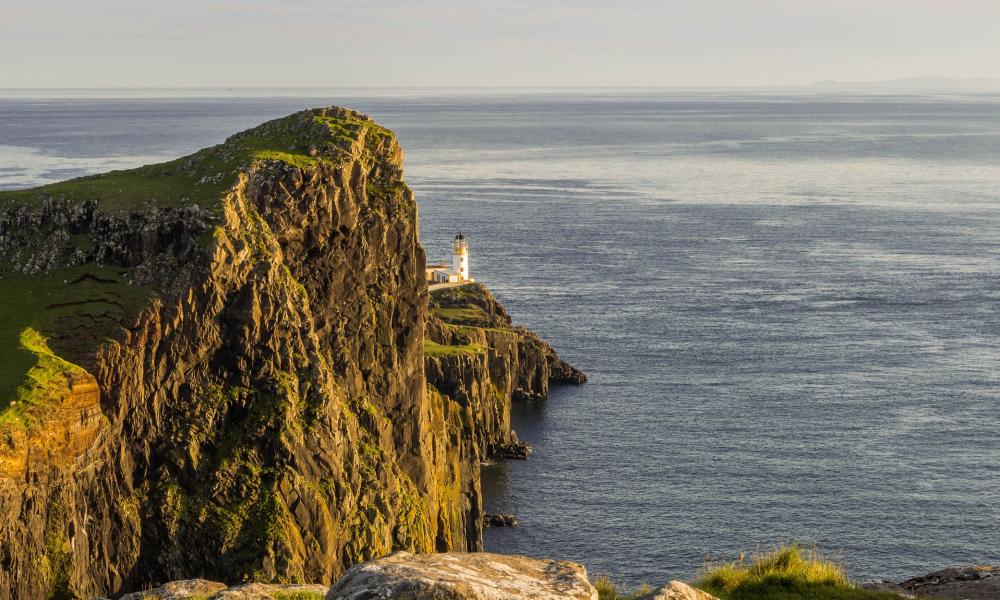 Discover all our rental locations in Europe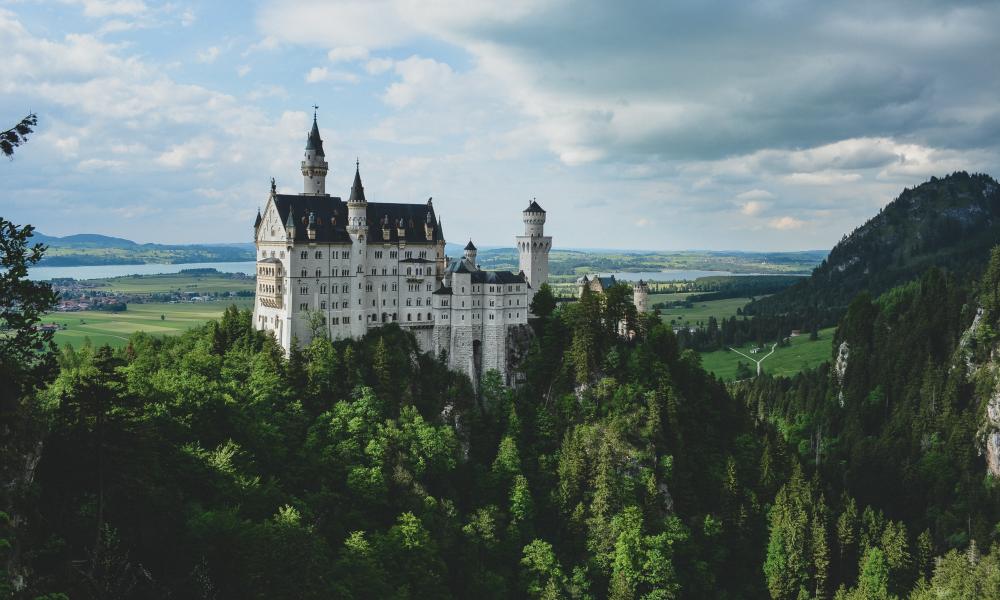 Discover all our rental locations in Europe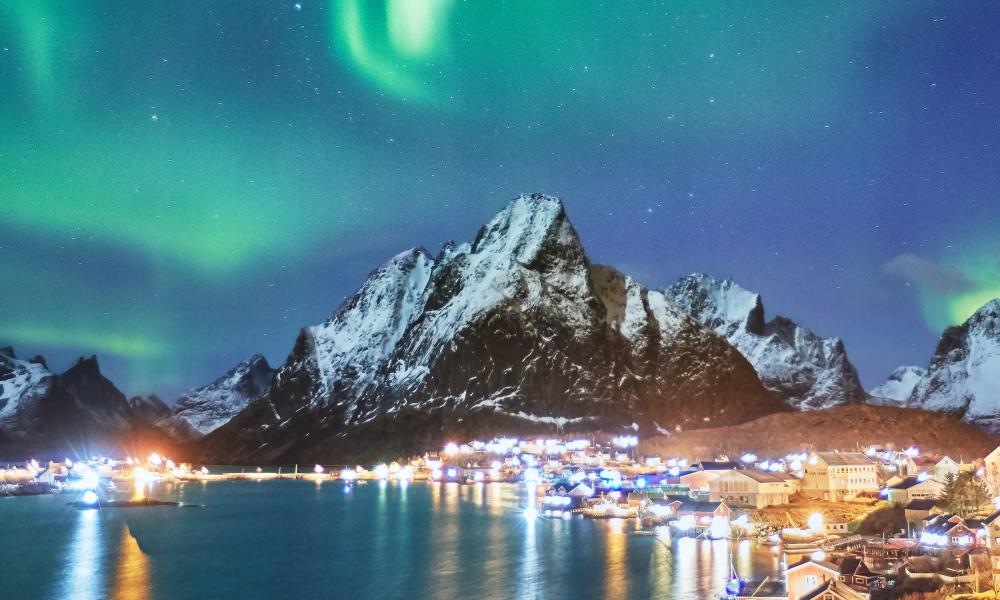 Discover all our rental locations in Europe