False
False
Car rental in Costa Rica
Do you want to rent a car in Costa Rica for an adventurous trip through this amazing country? Then choose a rental car via RNTaCar. We work with all major car rental companies, giving you a wide choice of car rental locations and rental car categories. You always rent a car including the insurance you need. Costa Rica is easily accessible by rental car. With a rental car in Costa Rica, you can reach the more remote destinations, the country is relatively small and the roads are beautiful and quiet.
Discover Costa Rica with your rental car
A road trip through this country is an unforgettable experience, from a dense jungle to extensive coastlines and beautiful and rare animals. Renting a car in Costa Rica gives you the freedom to stop wherever you want along the way. You always drive a hygienically clean rental car. It doesn't matter whether you reserve it at our rental location in San José or at one of the many other locations in Costa Rica.
One-way options with car rental in Costa Rica
Do you want to rent a car in Costa Rica but want to see more of Central America? Some car rental suppliers offer you the possibility to combine the countries of Costa Rica and Nicaragua with the inter-countries service during your trip. Make a one-way between these countries and change your rental car easily in Peñas Blancas, located on both sides of the border. If you want to know more about this service, please contact us and we will look at the possibilities together.
Advantages of RNTaCar
View and compare the world's largest providers at a glance
Always cancel free of charge up to 48 hours before departure
Reduce your deductible inexpensively via our No-Risk Warranty
Renting includes all the necessary insurance
Flexible in collection and return locations and one-way options
Always a thoroughly cleaned rental car
Highly experienced customer service and available 24/7 via our emergency number
Pick-up locations in Costa Rica
You can rent a car in Costa Rica and pick it up at the airport of the capital San Jose immediately after arrival. You can also choose to pick up your rental car at one of the city locations in the capital or elsewhere in the country, such as Liberia, Quepos, or Santa Cruz. We believe it is important that you can rent a car carefree. That is why you can always cancel free of charge at RNTaCar up to 48 hours before pickup. And do you have to cancel later? Then it costs the down payment, which in most cases is only € 15.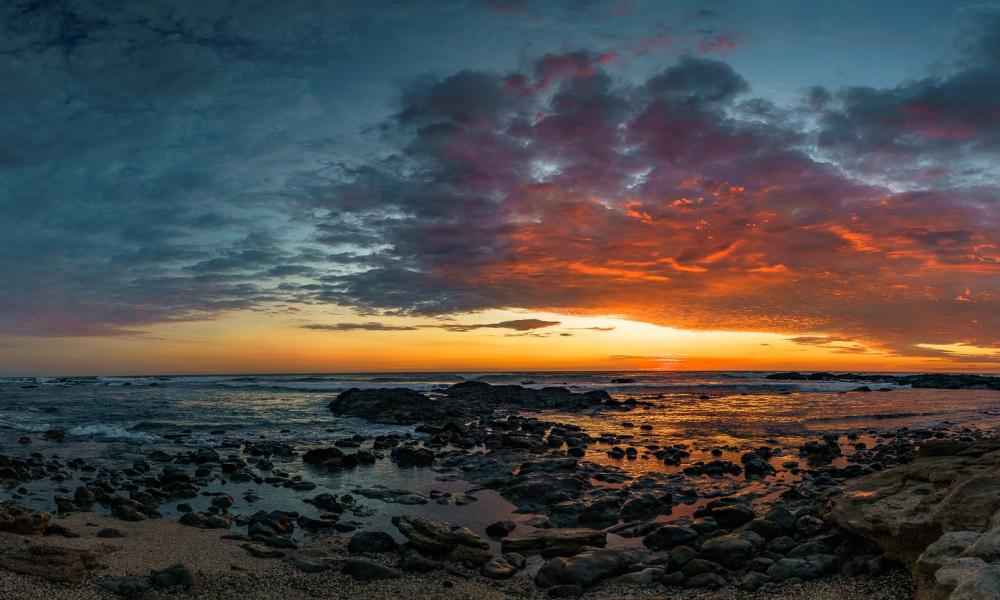 Discover other rental locations in Costa Rica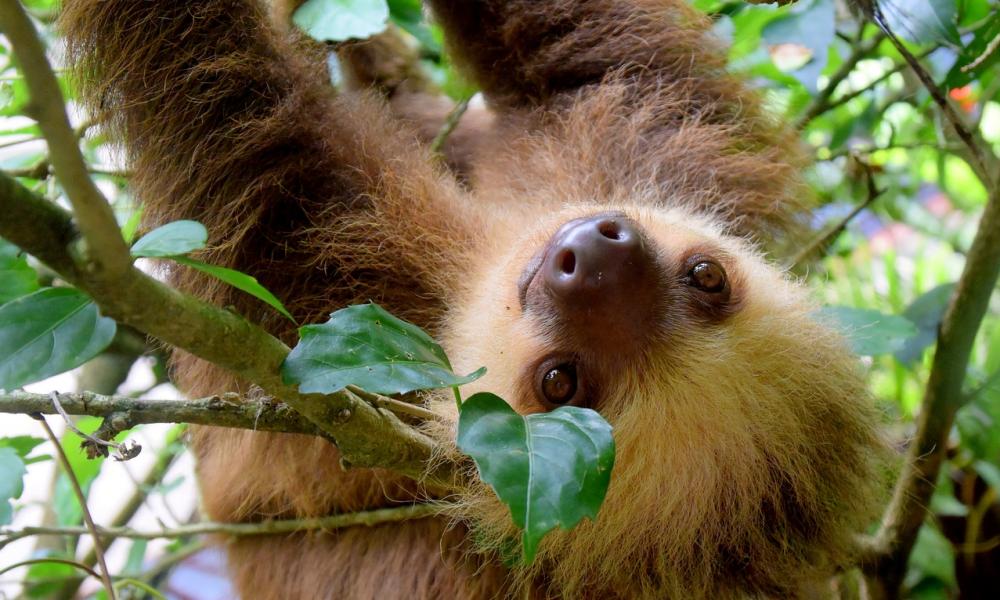 Discover other rental locations in Costa Rica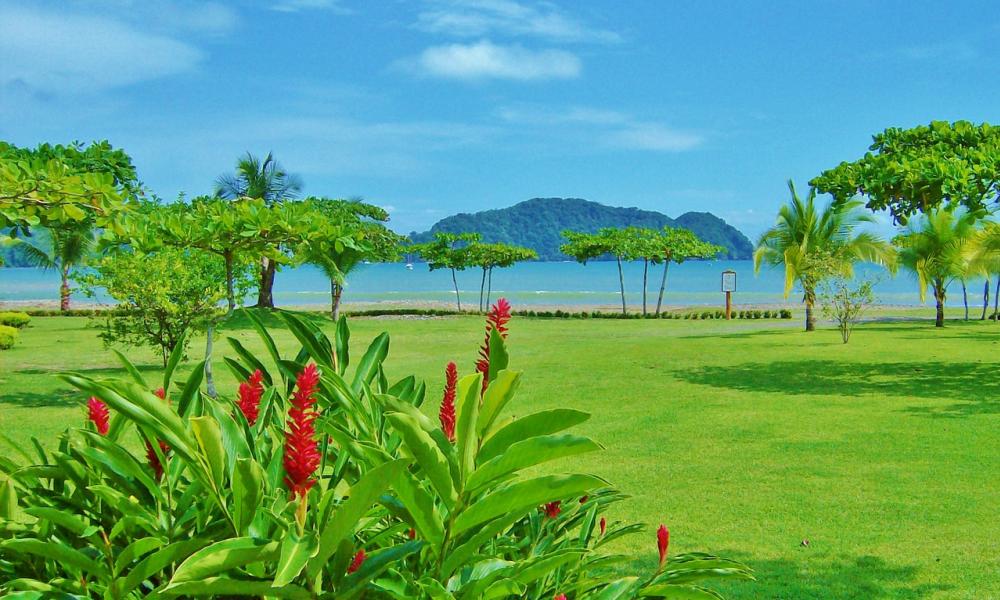 Discover other rental locations in Costa Rica